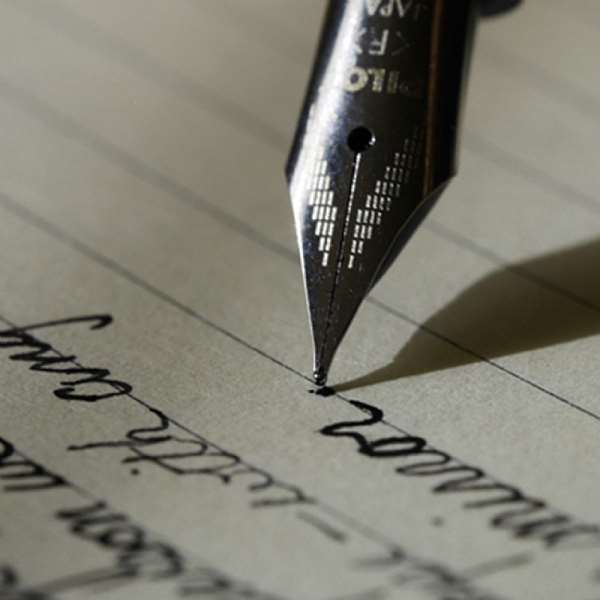 A chieftain of the All Progressive Congress APC in Rivers State, Hon Ogbona Nwuke has expressed optimism over the Court of Appeal ordered stay of execution of the Judgment of Justice Omereji which installed Hon. Igo Aguma as Chairman of the Rivers APC Caretaker Committee
Nwuke in a statement circulated to journalist said, 'it has come to our notice that the Court of Appeal has ordered a stay of execution of the Judgment of Justice Omereji which installed Hon. Igo Aguma as Chairman of the Rivers APC Caretaker Committee."
According to him, "that pronouncement made by the Court upstairs simply means that under the gaze of the law, Hon. Aguma cannot act or parade as the Chairman of the Caretaker Committee within the pendency of the matter before it."
Continuing he said, "Statutory members of the Rivers APC are happy with the decision of the Court of Appeal. We believe that their Lordships who are presiding over the matter weighed the issue on a judicial scale before issuing the order to stay the execution of the lower Court".
The statement further reads, "It gives us hope as true Democrats that there are still people within the judiciary who are impartial, incorruptible, courageous and upright. While salute their Lordships for standing on the side of justice, we commend members of our great party for their patience, prayers and support.
"Accordingly, we urge all right thinking members of society to ignore whatever may emanate from the desk of Hon. Igo Aguma which he may purport as representing the views or aspirations of the APC in Rivers State.
"We hope that as a man of honour, Hon Igo Aguma would restrain himself from acting outside the dictates of the law. We recall that Aguma has held the APC in contempt and demonstrated gross disrespect for party directives emanating from NEC.
"Finally, we appeal to Rivers people who have faith in the vision and mission of the APC as well as our teeming party supporters spread across the State to remain calm. We want to assure you of our collective resolve to ensure that justice is done."
.