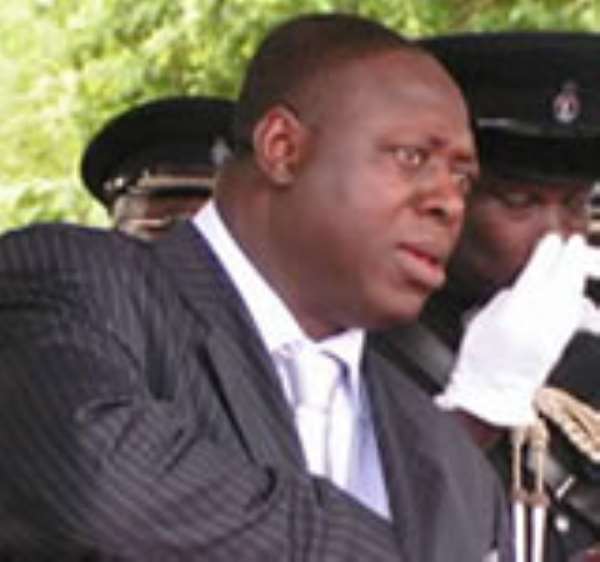 The Inspector General of Police (IGP)
The Inspector General of Police (IGP), Patrick Acheampong has asked District Assemblies and communities to help in the provision of accommodation for the Service.
This is because according to the police administration, it does not have the necessary financial resources it requires for the expansion and rehabilitation of its old buildings. Mr. Acheampong made this known at a durbar with officers and men of the Police Service at Koforidua as part of his four-day tour of the Eastern Region.
As part of the tour Mr Acheampong has also inaugurated a 22-member Eastern Regional Police Committee under the chairmanship of the Regional Minister, Yaw Barimah. The IGP further disclosed that the Ghana Police Service is to acquire a new automatic finger print machine and an operational uniform under a Spanish Protocol signed between the Ghanaian and Spanish Governments.
He explained that, the new operational uniform of the Service would be the same for all police officers and the men, saying the uniforms would arrive by next January.