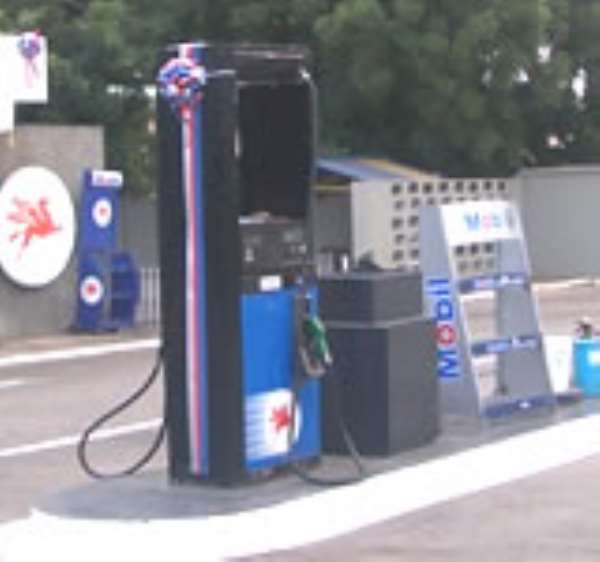 The country's opposition parties have in separate interviews with JOY News called for a review of the tax- build up in petroleum pricing.
General Secretary of the NDC Johnson Asiedu Nketia commenting on the new prices said government should be able reduce its reliance on petroleum taxes especially since receipts from Ghana's main export -cocoa and gold remain high.
The PNC holds a similar view. Its General Secretary Scott Pwamang contends that latest increases will distort projections made for the national economy, individuals and industry.
On his part the General Secretary of the CPP Professor Nii Noi Dowuona called for a national policy for alternative sources of energy.
According to Professor Dowuona this is imperative since indications on the world market suggest that crude oil prices will continue to soar.