August 22, 2013
|
Celebrity
Jay Foley Unveiled As Ghana's Judge For Nokia DBDB Competition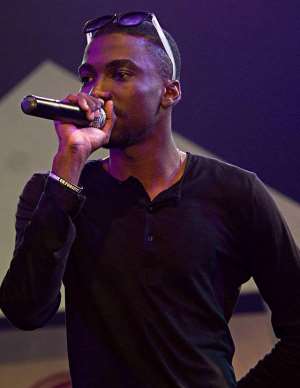 Once again not only has JAY FOLEY proven to be a successful business magnate in his career ambitions over the years but also a forerunner in promoting/providing a platform , being it radio/ TV presenting or managing a record Label or a general manager of Yfm for Ghanaian music to be heard locally and internationally.
After being chosen by MTV and Multichoice Ghana to represent Ghana at the 19th annual MTV European Music Awards (MTV EMA) November, 2012 in Frankfurt, Germany and also a special guest at BET Awards 2013 in Los Angeles, California, USA, NOKIA Ghana & Nigeria have announced its judges for the 'DBDB' i.e Don't Break Da Beat competition.
The Chief Executive of 2131RECORDS has been unveiled as Ghana's judge with Olanrewaju Ogunmefun, better known by his stage name Vector the Viper, a Nigerian Hip hop artist, Eva Alordiah, stage name Eva, a rapper and hip hop artiste, Babatunde Olusegun, known as Mode 9 (Modenine) as judges from Nigeria.
NOKIA 'DBDB' i.e Don't Break Da Beat competition is a competition to search for the best rapper in West Africa's two biggest entertainment centres, Ghana & Nigeria with the winner getting $20,000 and a Coaching session in the U.S.A (Atlanta) with a recognized US producer.
Speaking to Jay Foley in an interview, he expressed his gratitude at the opportunity given to help unearth the next big rap talent saying 'Hard work pays off and first of all I am very excited just for the fact that I got the recognition to lead the troops for us to go bring the $20,000 to Ghana''.
He added that ''another thing that excites me is the fact that we have a major brand like Nokia stepping in to create opportunity for rappers. I'm that kind of person who is always looking out for new talent to push out there,'
According to David Anku, Retail and Customer Marketing manager for Nokia Ghana the DBDB contest which is open exclusively to rappers from Ghana and Nigeria is out to search for rappers who will be able to put together good rap lines which include the three key features from Nokia's new Asha 210 Dual SIM phone.
He further explained that 'Over the course of the next three months, judges working both in Ghana and Nigeria will prune the contestants down to 100 contestants. This final squad will subsequently send in audio messages of their best lines. Based on the judging, this list will be further reduced after two more rounds to four contestants for the grand finale in Lagos, Nigeria. The mode of judging will include voting by the general public,'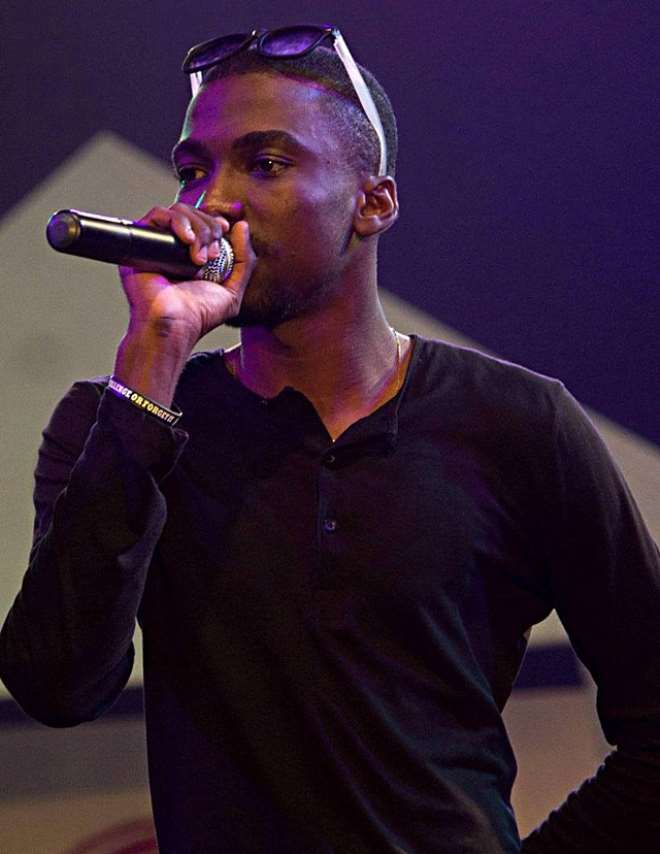 Jay Foley