Multichoice Empowers Africa Through The 'Princess Halliday Show'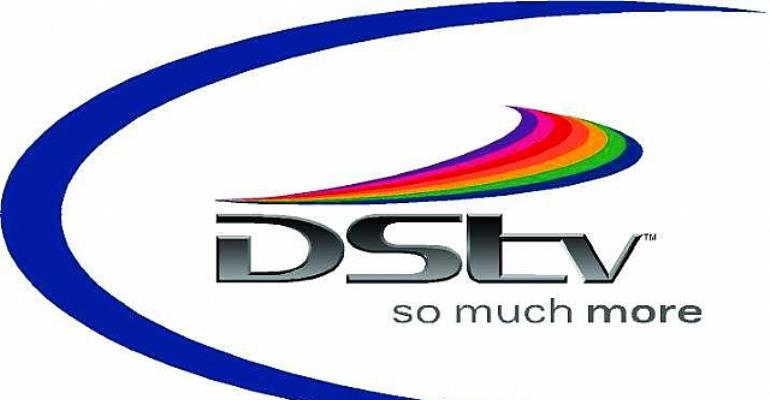 MultiChoice, through the Empower Africa Initiative has recently launched what one may call the most inspiring programme that is running in Africa right now. That programme is the "Princess Halliday Show" and airs through Africa Magic channel 154 on Mondays(17:30CAT) and Tuesdays(15:30CAT).
What strikes one as amazing about this show is not only the calibre of people who have been on the show(Mike Ezuruonye; Tchidi Chikere; Apostle Suleiman; the incomparable American gospel artiste Ron Kenolly;Self proclaimed rastafarian Megan Simeon;sex counselor Stella Patrick Osuagu;the owner of BenTV,Alistair Soyode; Tonto Dikeh,the U.S army;to mention a few),but mostly,the no-holds-bared way in which these celebrities talk about their lives and the difficulties they overcame to get to where they are now.Secrets are revealed, and points passionately made.
The stories are real,entertaining and above all things,very inspirational.For once,it seems that Africa has decided not to only entertain,but also to entertain and inspire--something the continent is in dire need of.
Congratulations to the Empower Africa Initiative crew for thinking up such a great idea and more power to the elbows of the show host, the articulate and probing Princess Halliday.It is our sincere wishes that this show will not be a one off,but rather something that will continue to run.