Exclusive: Kcee…Finally Reveals the Meaning of 'Limpopo'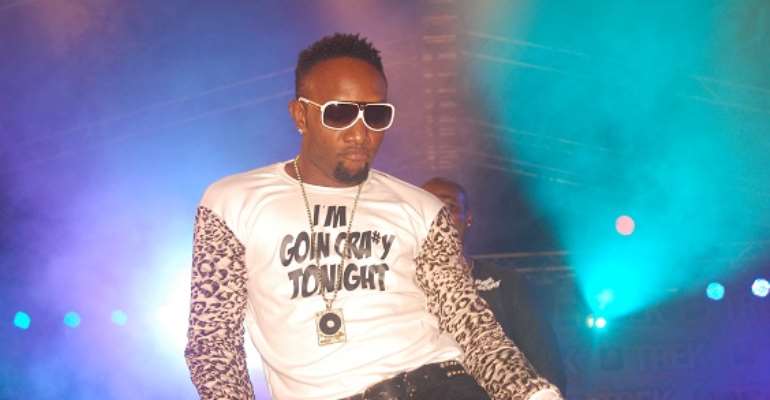 Kcee to Drop Hot New Single with Timaya
So the rumors were right after all! Limpopo King, KCee will soon be dropping a stunning new single with his 'partner on the streets', The Egberi Papa 1 of Bayelsa, Timaya.
Kcee confirmed this with Timaya during an exclusive 'meet and greet' hosted by top Anambra OAP JJ at popular Blaze FM Nnewi
The 'meet and greet' which was the highlight of the day for fans came hours before the highly anticipated Star Music Trek concert which held at Beverly Hills Resort Nnewi and drew thousands of fans from Nnewi, Enugu, Awka, Owerri, Asaba and other surrounding cities.
And, for his teeming fans who have spent pleasurable hours trying to decode the mystery of 'Limpopo', the stylish artiste finally revealed the meaning during the live chat, "Limpopo just means 'Lets have fun', he said. "It's a 'feel good song' and I really appreciate how my fans have so quickly taken to it."
The artiste also used the opportunity to clear the air on various issues relating to his work and his growth in the music industry as well as commend the organizers of 'The Trek' for the popular platform.
"It's been an awesome time, connecting with fans and playing great music. I'm really excited and can't wait for the next leg of the show in Asaba."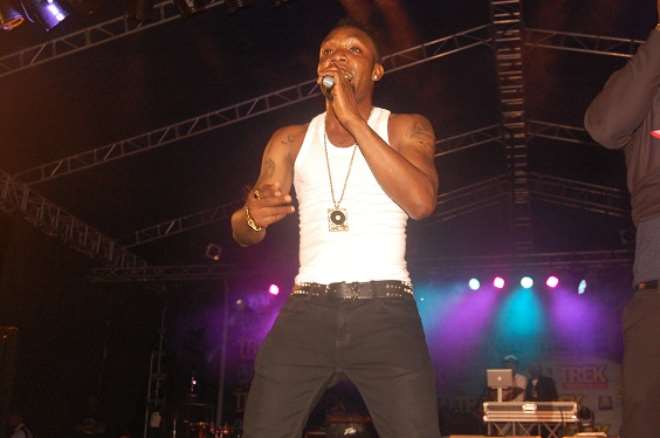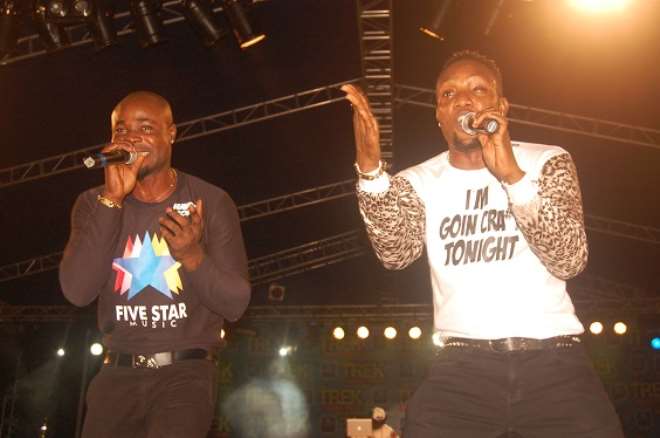 >
Click the link below to go to...
I Never Planned To Marry Foluke, 65 Pastors Told Me To Do So-Kayode Salako
Justus Esiri: Fiberesima, Genevieve Nnaji, Stephanie Okereke, Others Pay Condolence Visit
It Has Been Bad Luck And Frustration Since I Married My Wife, Should I Divorce Her?
Genevieve, Monalisa , Others For Omotola Jolade-Ekeinde's Birthday [PICTURES]
I have never pimped for anybody--Tricia Esiegbe
Joke Silva Appointed As Movie MD At Kwara University
Kennis Music Cancels Easter Fiesta To Honour Goldie