South Africa Apologizes to Nigeria in Deportation Spat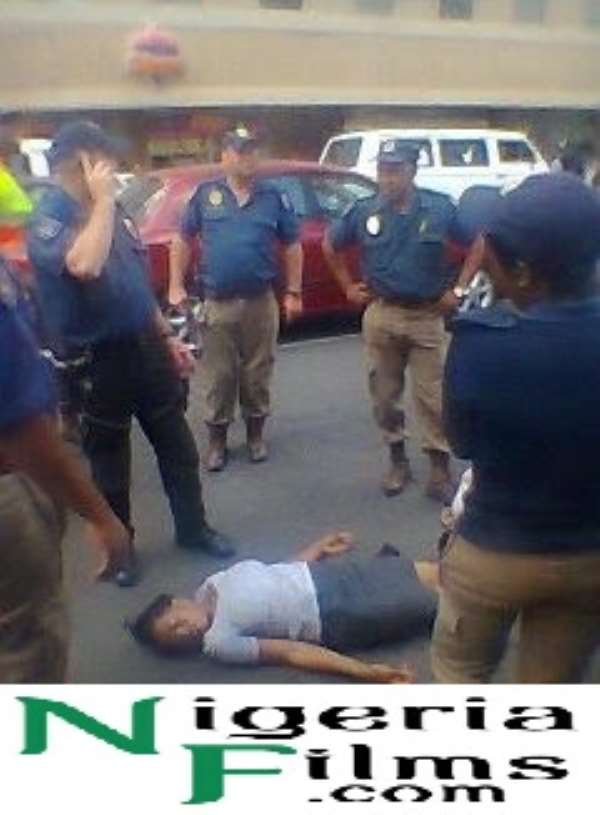 South Africa on Thursday apologized for deporting 125 Nigerians accused of entering the country with fake yellow-fever vaccination certificates, capping a diplomatic spat that exposed strained ties between two continental powers.
Diplomats from both countries portrayed the settlement of the row as a step toward improving relations between two economic rivals that have repeatedly butted heads, as they jockey for political influence in Africa.
At a news conference in Pretoria Thursday, South Africa's deputy foreign minister and officials from Nigeria's embassy in South Africa pledged to re-establish a bilateral diplomatic commission and to exchange information on vaccinations more freely
I commend the roles played by the Nigerian government including the Nigerian Embassy in Pretoria and the Consular office in Johanesburg, and arms of the Foreign Affairs Commission. Nigeria stood up to RSA and made her apologise in 3 steps, including:
1) An apology letter sent to the press,
2) An apology letter sent from the South African Foreign Affairs Minister to the Nigerian Foreign Affairs Minister,
3) An apology letter sent from the South African President to the Nigerian President.
Once again, I reaffirm my pride in Nigeria and proudly say I am 100% Nigerian.