ACE MUSIC PRODUCER SAMKLEF IMPREGNATES UNILAG UNDERGRADUATE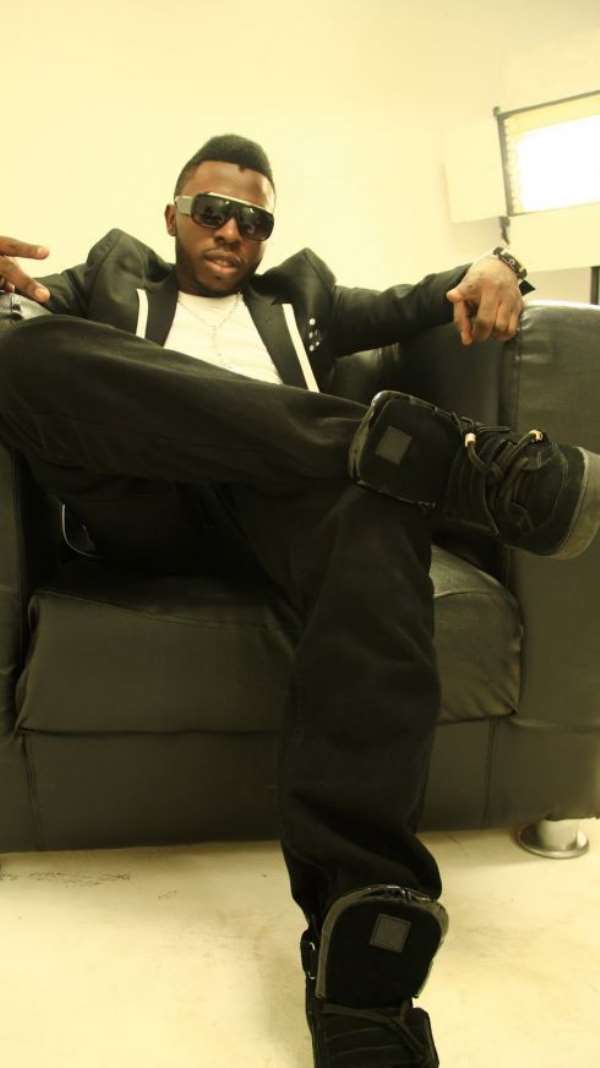 Imo State-born Samuel Oguachuba,popularly called Samclef is the brain behind several hit songs like Wizkid's "Don't Dull," Durella,"My Life", "Jonzing World" by D'Prince and several others.
As an artiste himself he has chart topping songs like "Molowo", "Noni","Moleau" and others.
However,news making the rounds about Samclef is that he has impregnated a University of Lagos,UNILAG undergraduate who is 4 months gone already.
It would be recalled that a few months ago,Samclef had a secret wedding engagement.
Samclef who has over the years enjoyed a scandal-free career was contacted on the issues and he responded,It's true that a girl is pregnant for me,and she is the person I'm getting married to
How about the secret engagement rumours,he was asked," Yeah I did a secret engagement,a few months back,that was before I travelled abroad
Releasing this marriage plans to us,Samclef said The wedding is next year though we haven't fixed a date yet,but we are doing the traditional wedding on the 28th of December in Imo State.
Samclef's wife to-be is a beautiful and delectable 200 level student of Banking and Finance.Her name is Yvonne Ikedru,the elder sister of Peggy,a female aspiring rapper under the tutelage of Samclef.