Singer, 9ice, In A Show Of Shame, Fights At A Birthday Party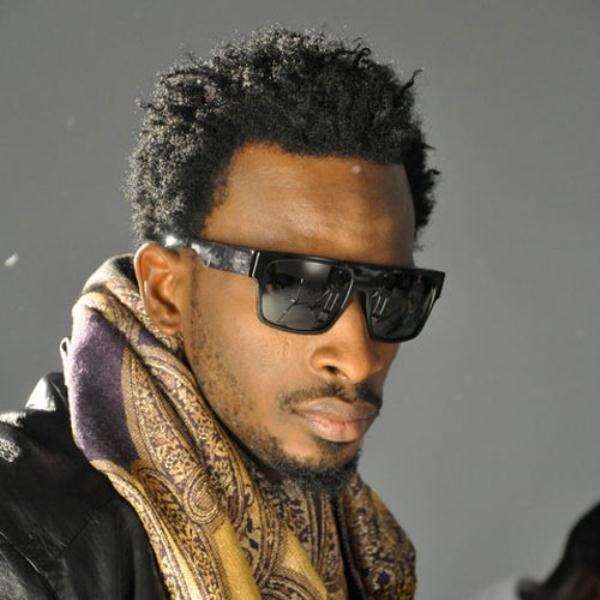 Hmm, wonders shall never end, they say. Or what can best explain this gist that we are getting about this Alapomeji records boss involving himself in a public fight with a fan at a birthday bash he went to recently?
Not long ago, it was Ruggedman and Goldie that both engaged a fan on twitter on a fight of words, where they both threw their status as celebrities and role models into gutters and gave the fan words of his life, using various industrial languages at their available at their disposals.
According to this gist getting to NigeriaFilms.Com from an eyewitness account, and was confidently divulged to us, oh, wait a minute, did I tell you that 9ice was about releasing his new but long awaited album on December 7? Maybe we would take what happened in this gist as one of his pre-album release activities. Or what do you think?
Back to the gist, we were told that 9ice had taken a time out to visit a birthday bash of one Ehis, where he was invited to by one of Ehis' friends. The party was done on Joseph Street, Opebi, Ikeja, last week.
The excited Ehis, seeing 9ice at his party, hailed the estranged Oko (hubby in Yoruba language) Toni Payne, but this Gongo Aso crooner snubbed him.
This action by 9ice, as NigeriaFilms.Com was hinted, angered the celebrant, Ehis, who angrily told 9ice that he was not hailing him to beg money from him, and that he was just a fan who buys his CDs for N1500, he should not be treated anyhow as a true fan of his.
He went further, as said by the eyewitness, Ehis told 9ice that he was not a poor guy, and that he could buy 9ice a drink if he wanted one. At this point, 9ice was said to have landed heavily on the guy with a hot and sumptuous slap, when he taught that the guy don jabo or over-yan (insulted).
This act we heard did not go down well with Ehis, who retaliated with his, and a fight ensued between the singer and his fan. This, we learnt generated crowd, but the situation was said to have been quickly curtailed when they were both separated.
Hmm, hmm, I wish I could say something, but 9ice, if this gist na true, which I no wan believe is otherwise, abah, hmm, I rest reserve my comment for now. But why celeb dey snub sef?
The floor is opened for your comments.
click the link below to go to...
© 2011 Nollywoodgists.com. All rights reserved. This material may not be published, broadcast, rewritten or redistributed without the express written consent of the publisher