E.X.P.O.S.E.D: FRESH WAR BETWEEN GENEVIEVE NNAJI AND STEPHANIE OKEREKE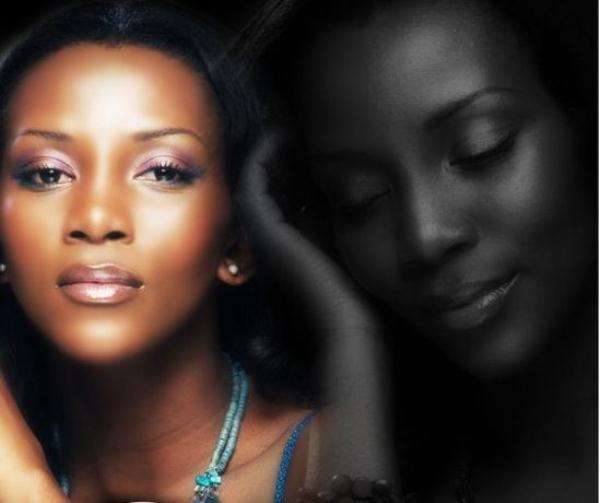 If information at our disposal is anything to write home about, then the relationship between two actresses Genevieve Nnaji and Stephanie Okereke has got messier.
It was reported that the two friends are in feud over access to the Presidency and presidential aides.
According to our impeccable source,the rift started during the President GEJ campaign period when Nollywood started its fever pitch romance with politics.
We gathered that Stephanie was the arrowhead of the Goodluck Ebele Jonathan's campaign contact group with the film industry.
At the height of the chummy relationship with the Presidency officials led by Presidential Adviser on Strategy and Documentation, Oronto Douglas, Genevieve and Stephanie were regular faces at Eko Hotel where meetings were held with film practitioners and at campaign rallies.
Along the line, Genevieve started seeing Oronto and other presidential aides at Raddison Blu Hotel, Ozumba Mbadiwe, Victoria Island, Lagos oftentimes without Stephanie's knowledge.
Every other weekend at Raddison Blu Hotel, Genevieve is with Oronto and other girls at the presidential suites.
Findings revealed that the Presidential aides most especially Oronto Douglas who appears to be enjoying the company of Genevieve these days better than Stephanie, triggered the cold war as we learnt Stephanie is feeling being left out and she is not taking it lightly because she was the one who brought Genevieve into the presidency's setting.
We shall keep you posted as events unfold.