NO ONE LIKE HER: A TRIBUTE TO THE LADY OF SONGS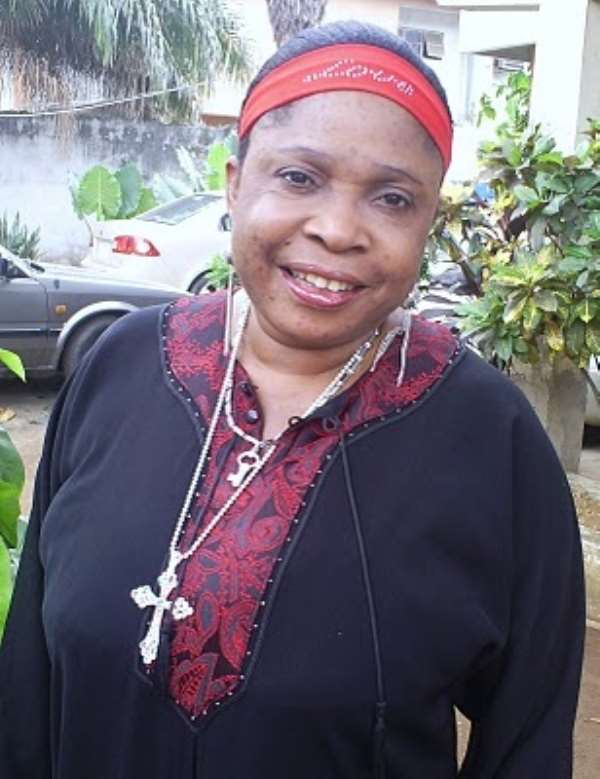 The Board, members and management of Copyright Society of Nigeria (COSON) have received with tremendous sadness the news of the passing to glory today of our frontline member, the Lady of Songs, former Chairman of the defunct PMRS and formers PMAN President, Chief Mrs. Christy Essien Igbokwe MFR.
Christy Essien Igbokwe was like no other woman of her time. The first nationally accepted female pop icon of the Nigerian nation with music that was cherished across the length and breadth of Nigeria and far beyond, she gave to the arts in Nigeria a towering stature
Beyond her extra-ordinary multiple talents as a songwriter, singer, actress and comedian, Christy Essien Igbokwe was deeply devoted to the future of the Nigerian creative industry, committed herself to the emancipation of artistes in Nigeria and played an unequaled role in the founding of PMAN, the national musicians' union of which she became the president for two successive terms.
She was also a founding member and later, Chairman of the defunct Performing & Mechanical Rights Society (PMRS) which is one of the key organizations that gave birth to COSON, Nigeria's sole government approved collective management organization for musical works and sound recordings.
It is impossible for the story of the development of modern entertainment in Nigeria to be told without a significant mention of Christy Essien Igbokwe. The human body of the irreplaceable Christy Essien Igbokwe may have quit the stage but her spirit will continue to live in her millions of fans and admirers everywhere. Without doubt, many will continue to hum and sing her many hit songs such as Seun Rere, Have You ever liked My Person, Patience, Freedom, etc
The creative industry in Nigeria must come together and give a befitting funeral to this great ambassador of the arts in Nigeria. There will never be another Christy Essien Igbokwe.
FOR COSON
CHIEF TONY OKOROJI
Chairman