CELEBRITY QUOTE: JUDE ENGEES OKOYE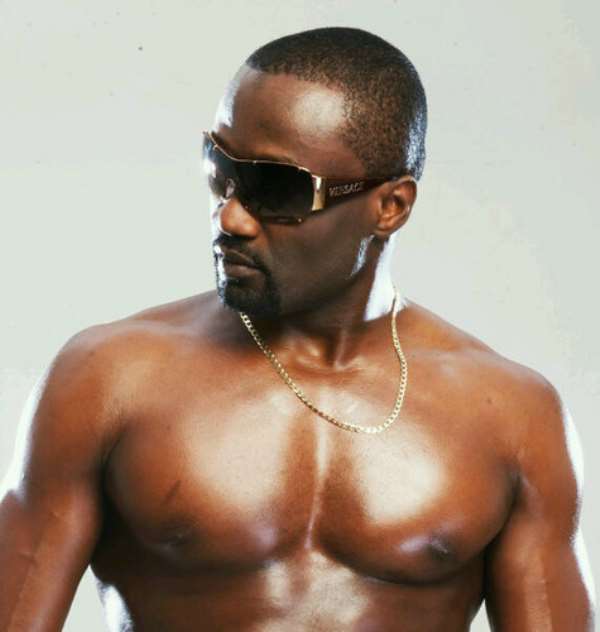 The most important thing I look out for in a woman is understanding,aside physical beauty because everybody wants to look at the person beside him and be amazed and happy to have married a beautiful lady not an ugly girl.
Basically,your wife should understand you,especially when both male and female fans are swearing around you,wanting to take photographs with you and the rest.She must understand when you're at work and office.That is my kind of woman.
I have somebody but I won't tell you her name.However,I can give you and anybody reading this interview a clue.
The name of the lady in my life has been used in one of P-Square's album.Go back and check the titles of all the P-Square albums,you will find it there.That's an assignment for all my fans since I am now a celebrity.
When I will kick bachelorhood, I will call you and my fans to come and eat and drink.Already,I have purchased the bell,when it's time,I will ring it.No bell is ringing anytime soon but I know it's going to happen but I don't know when.
It's taking so long because I am waiting for you people.
Basically,why I am not yet married is that I don't want to get married because I have all it takes to marry or because I am ripe.I want to get married and feel married so that I will be committed to my wife.
Although,I am not looking for a perfect person,but she must be a friend,partner,everything and someone that understands what I do.So,let's wait till then