VETERAN MOVIE PRODUCER/DIRECTOR CHARLES NOVIA FACING HARD TIMES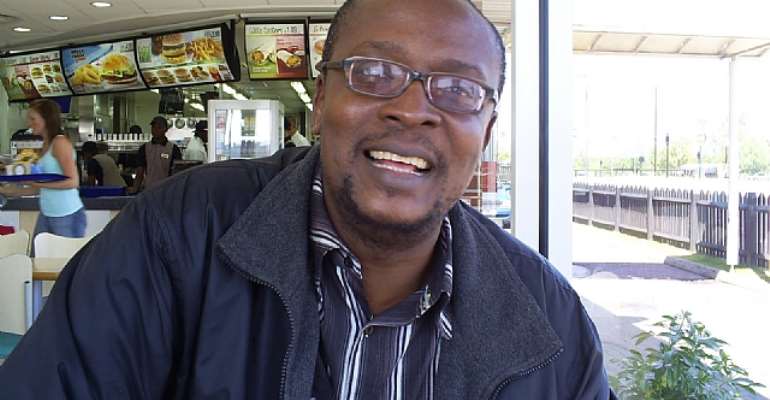 EDO State-born movie producer and director, Charles Novia, has been missing in action for some years now and many of his fans seems to be worried about his where about.
Nollywoodgists.com gathered that the producer is presently facing hard times. According to our sources, we learn't that the last movie project he embarks on, he suffers a huge loss. The loss he suffers from the movie was said to have resulted into conflict between him and his sponsored who finance most of his movie project, and ever since then, he finds it difficult to get back on his feet.
Sources further revealed that his wife and kid presently reside in UK.His wife is said to be doing menial jobs in UK to support her husband while Charles pay them visit occasionally.
We shall keep you posted as events unfold.