Traditional Peace Building Mechanisms And Effective Peace Building In Contemporary Africa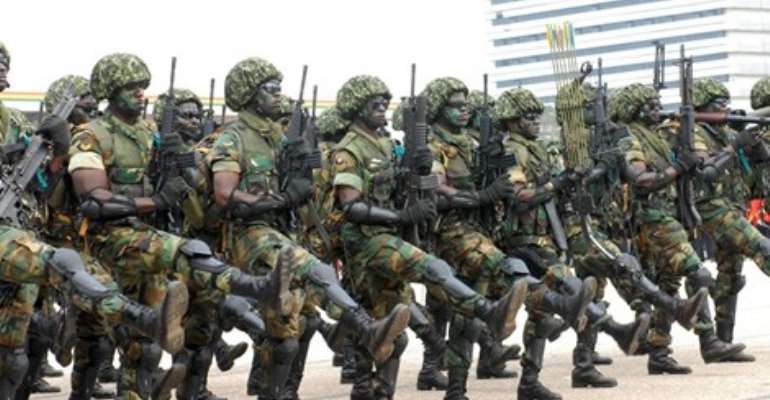 Abstract:
The main mechanism through which peace building has been carried out in the past two decades in Africa has been through the 'agenda for peace' (Ghali/UN 1994), which outlines the principles for peace building, underpinned by neo-liberal political and market principles. However, beginning in 19994 with the genocide in Rwanda, there has been challenges to post-conflict reconstruction imposed by "the limitations of rapid liberalisation strategies" (Paris, 2010). The United Nations and its allied agencies still persist in this approach.
Paris argues that "rather than creating conditions for stable and lasting peace, efforts to hold a quick set of elections and economic reforms did [have done] little to address the drivers of conflict and in some cases produced perversely destabilising results (ibid). In addition to this, traditional peacebuilding mechanisms have been given little or no prominence in post conflict reconstruction.
In Africa, Gachacha is one of the known traditional peacebuilding mechanism that has been used in the recent history to reconcile conflicting warring parties and victims of war, and to build peace. However, there is very little research that examines traditional peacebuilding mechanisms and their relevance to contemporary peace building in Africa. This study maps traditional peacebuilding mechanisms in Africa and distils some useful lessons for contemporary peacebuilding in Africa.
Thus, the main argument of this paper is that traditional peace building mechanisms holds relevant elements for effective peacebuilding in contemporary Africa. The paper examines the use of traditional peacebuilding mechanism in colonial and post - postcolonial Africa and draws useful lessons for effective peace building in the troubled regions of Africa. Besides, the use of contemporary peace building literature, this paper draws mainly on archival and historical materials on peace building.
Contact Details: Tel. +233 55 4434 198
Email: [email protected] / [email protected]
Short Bio: Kafui Tsekpo is a fellow of the African Leadership Centre, King's College London /Nairobi. His research interests are in the areas of leadership, peace-building and governance in Africa. He is a member of the Ghana Studies Association and research fellow with IFRA-Nigeria.