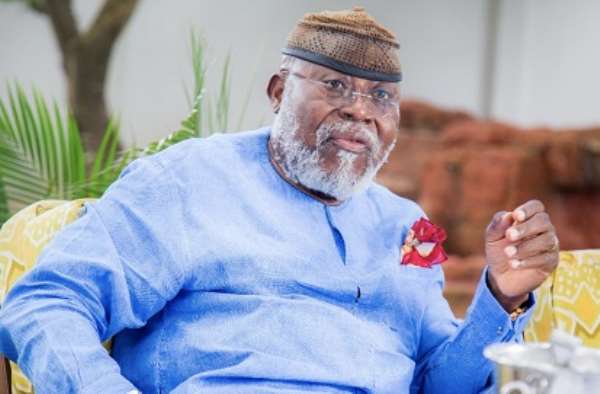 Dr. Nyaho Nyaho Tamakloe, a former Chairman of the Ghana Football Association has charged the 120 delegates who will be voting in this year's GFA Elections not to elect someone who will destroy the nation's footballing fortunes.
Delegates will be at the polls on October 25 to elect a new president for the country's football governing body since the exit of Kwesi Nyantakyi in June 2018 following the airing of the 'Number 12' video by Anas Aremeyaw Anas.
According to the Hearts of Oak board member, the nation's football had taken a battering and thus, it was important for those who had the biggest say in choosing the leadership for Ghana football to hand the reins of the game to a person who would elevate the status of Ghana football instead of sinking it further.
"With the upcoming elections, I believe that we should make sure that we elect someone who will bring football back to its best days. We do not want a leader who will bring all sorts of problems and send us back to the difficult days," he said.
"I urge the candidates to be careful of who they vote for. If we vote for the right person, then we will have a successful FA but if we fail to do so, then we will fall back into the snake pit.
"We all know how we got into this situation and so, the delegates must be sure of the one they are voting for because we do not want have regrets later."
Earlier this week, the Normalisation Committee released the delegates who would be voting in the elections set for October 25 at the College of Physicians and Surgeons in Accra.