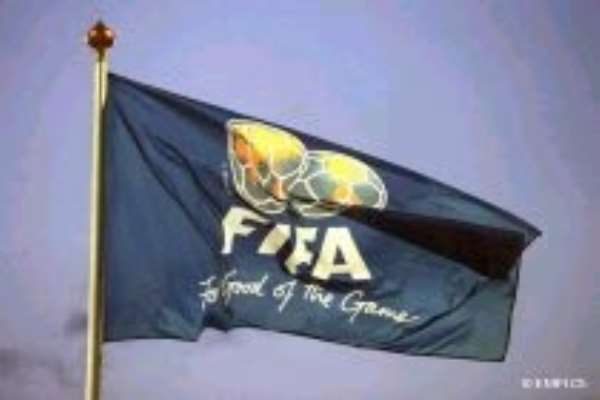 Accra, Oct 24, GNA - The Federation of International Football Association (FIFA) has extended a congratulatory message to Ghana's Black Stars for its first-ever qualification to the World Cup fiesta in Germany next year.
It said the qualification, which was made manifest with the nation's 4-0 win over Cape Verde in Praia is the first in the history of the nation.
Mr Joseph S. Blatter, President of FIFA said in a statement that, "considering this historical achievement of the Black Stars, a first ever qualification to the football flagship, it is my pleasure and my duty as the FIFA President to extend my warmest congratulations to the Ghana Football Association (GFA)".
The statement copied to the Ghana Football Association copied to the Mr Issa Hayatou, FIFA Vice- President and CAF President said "Allow me therefore to ask you to convey my congratulations to all the players, coach Ratomir Dujkovic and the whole technical staff and as well as Ghanaians for their achievement".