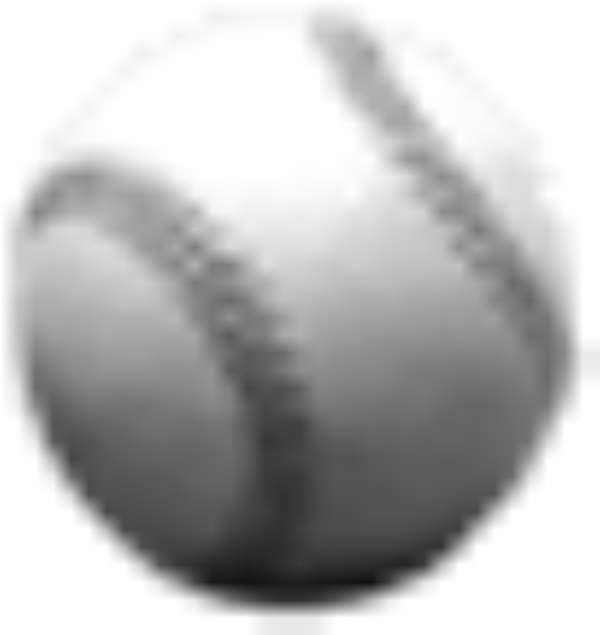 Accra, Mar. 16, GNA - Four previous executive members of the Ghana Cricket Association are organizing a three-day cricket fiesta beginning Easter Saturday to keep the game alive and also to fine-tune the boys ahead of this year's quadrangular tournament slated for Freetown, Sierra Leone, in April.
The intention of the four - David Quagraine, Eddie Nutsugah, William Hackman and Dr William Ampofo- is to keep the boys busy until the three-man Interim Management Committee set up by the National Sports Council to manage the sport, gets use to the terrain.
A spokesman for the group, Mr Quagriane told the GNA Sports that the fiesta kick-starts on Good Friday with the "Chairman's under-19" and on Sunday, the Accra team would engage the Indian community. An innovation dubbed "20-20" would feature two teams each from the juvenile side, the Accra seniors and the Indian community on Easter Monday.
It is the first time the 20-20 event is being introduced in Ghana, although common in the United Kingdom where each team plays 20 overs.