RACISM: Nyantakyi questions motives of British media in match fixing reports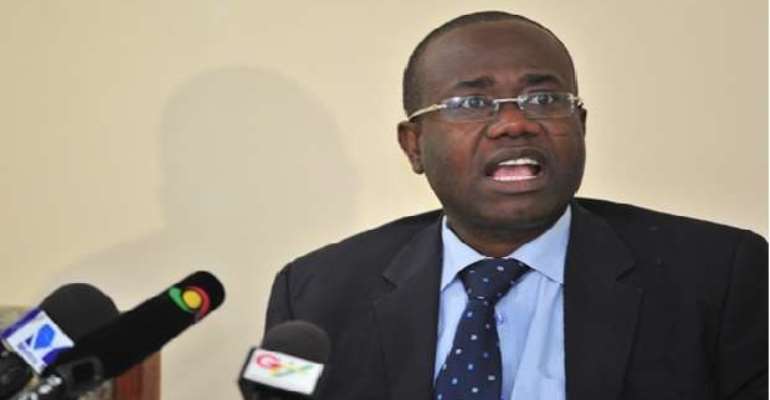 Maceio- The president of the Ghana football association,Kwesi Nyantakyi  it seems is far from enthused about being the recent target of an investigation by the Telegraph of the UK.
In a response to Vera Productions,producers of the video that caught  a management member of the Ghana football association and a FIFA agent agreeing to arrange the bribery of referees,Mr.Nyantakyi questions the motives of the British media.
"Why have recent investigations of the British media targeted Africa in pursuit of it's diabolic plans? Is it something else than racism?Time will tell ".
The latest allegation is one of several that has hit world football recently with FIFA itself currently the subject of an investigation over the awarding of the 2022 world Cup to Qatar.
The allegations has seen the Ghana football association claim to have reported the two accused,Nana Nketsia and Christopher Forsyth to the Police for investigations.