Hearts of Oak captain Abubakar close to full recovery from knee surgery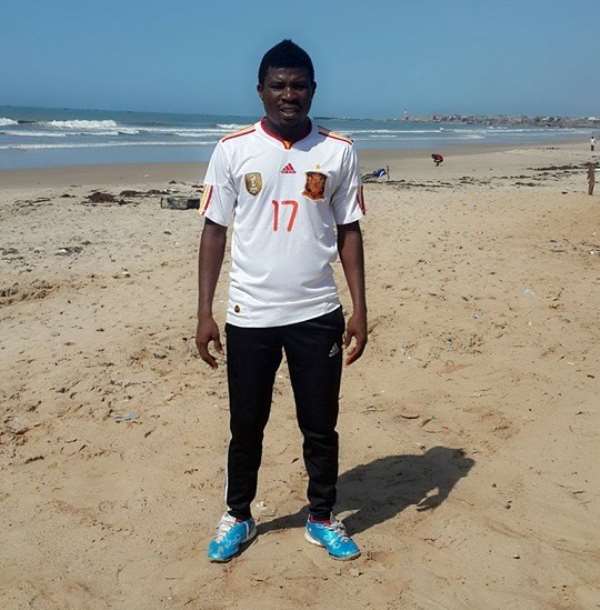 Hearts of Oak captain Moro Abubakar has resumed training
Hearts of Oak captain Moro Abubakar is close to full recovery from a knee surgery as he has started running.
The midfielder went under the knife in early March at the 37 Military Hospital in Accra to correct a popliteal fossa (knee pit) problem.
The 24-year-old was in the Ghana CHAN squad ahead of the 2014 CHAN tournament when he was detected with the injury problem.
Hearts have an endless injury-list with Moro being part of a ten-man injury-list.
But coach Mohammed Polo is likely to have the mercurial midfielder back before the end of the season.