Kotoko look to settle outstanding player debts by the weekend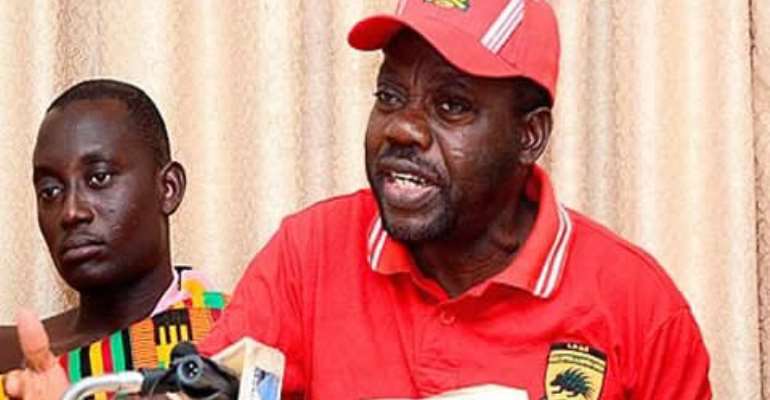 Ex Board member of Asante Kotoko Alhaji Lamine says the club will be looking to resolve all outstanding debts owed players by this weekend.
Several players of the champions are owed signing on fees while the contracts of others will run out at the end of the current campaign.
The club is however desperate to keep hold of its best talents and will be looking to settle outstanding debts by the end of the week according to the former board member.
"It is a great concern to us and we look to sort this issue out very soon," Alhaji Lamine said.
"We know some of the players are owed some monies while some also have their existing deals coming to an end.
"I know there is a planned meeting later this week and it will be top of the agenda.
"Hopefully by this weekend we should have everything sorted out."
Kotoko have just signed a new sponsorship agreement with sports betting firm Supebet which will see the club gain GH120,000 for the next three years.
The champions remain in pole position to retain their Premier League crown for the third successive time.
Their lead at the top of the Ghanaian top flight has however been cut to nine with just seven games to end the season.