Turkey thinks big with 20 stadium projects in $1.55bn sports spend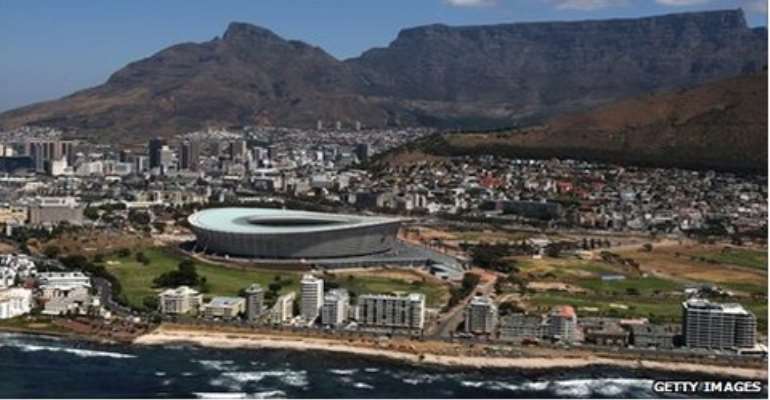 Turkey's giant mass housing administration known as TOKI has touted its sports investment programme, which includes the construction of 20 stadiums, as the most comprehensive investment in sports history.
Just 18 months ago, Turkey seemed well placed to host the European Championships or the Olympic Games in the summer of 2020. Now, with the Euros set to be pan-European and with Tokyo or Madrid appearing more likely for the Olympics it looks like Turkish Prime Minister and chairman of the ruling Justice and Development Party (AKP) Recep Tayyip Erdoğan may have been caught between two stools.
Turkey's Olympic bid, and hopes for hosting Euro 2020 matches, were hit by recent drugs scandals, the Gezi Park protests and the poor attendances at the U-20 World Youth Cup which saw a disappointing average attendance of 5,649 for 52 games.
One of Turkey's strong points, in terms of hosting international tournaments, has been the tight control the Prime Minister's Office has over the construction sector, which it exercises through TOKI, an organisation which has built around 600,000 residences, mosques, schools and public buildings in the last 10 years.
However TOKI has been criticised for privatising state land (including remaining parks and green spaces) by the back door in the interests of the governing party, acting as an effective "agent of conversion" converting the electorate into AKP voters, lacking transparency and failing to implement a fair and open tendering process.
Chairman of Turkey's Housing Development Administration (TOKI) Ahmet Haluk Karabel told the Anadolu Agency: "We're carrying out the most comprehensive investments in sports history in cooperation with the Sports Ministry."
Two stadiums have been completed - the Türk Telekom Arena (pictured), currently used by Galatasaray, and the Mersin Stadium. "In addition," said Karabel, "tenders for 11 stadiums have been conducted and their construction has begun. Meanwhile, there are seven stadiums awaiting the tender and preparation process."
According to Karabel, the investment in the new large scale stadiums, as well as nearly a 1,000 sports halls and 431 stadia for education institutions amounts to a 3 billion Turkish lira ($1.55 billion).