FIFA Threaten To Sanction Benin FA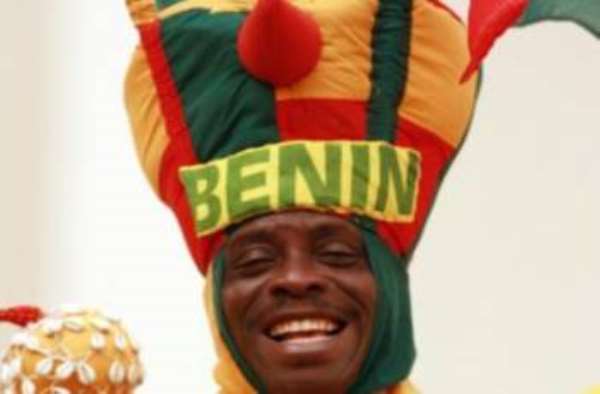 FIFA have threatened to suspend the Benin FA if its president is not reinstated before January 3
FIFA will suspend the Benin Football Federation if its embattled President Anjorin Moucharafou is not reinstated by the country's authorities before January 3, 2010, according to APS.
Moucharafou was dislodged from his office on December 25 by security forces sent by the Sports Ministry following a row between the FBF president and members of the executive committee.
Twelve members of the executive committee resigned last week after accusing Moucharafou of autocracy.
"The Emergency Committee of FIFA has decided to grant an extension until January 3 for the Benin Football Federation President Anjorin Moucharafou to be reinstated, otherwise, the FBF will be automatically
suspended until normalcy is restored," the FIFA communique read.
FIFA in recent years have stern with their rules on governance of football, with countries such as Ethiopia and Nigeria facing the wrath of the governing body for what they termed interference.
Most recently, Ghana's FA was stormed by security operatives who took away system units and FIFA has stated it is monitoring the situation.