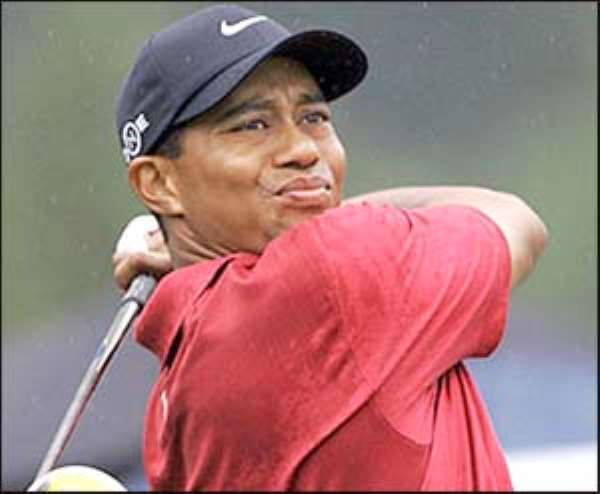 Tiger Woods
is taking an indefinite break from professional golf to tackle problems in his private life.
In a statement on his website, he said he was aware of the disappointment his infidelity had caused to his family.
The world's top golfer said he wanted to "try to repair the damage done" and asked for privacy.
Woods' biggest sponsor, Nike, said it would continue to stand by him, but his agent said it was too early to discuss the impact on any other business deals.
On his website, Woods said he was "profoundly sorry" and asked for forgiveness.
"I would like to ask everyone, including my fans, the good people at my foundation, business partners, the PGA Tour, and my fellow competitors, for their understanding," the 33-year-old said.
"What's most important now is that my family has the time, privacy, and safe haven we will need for personal healing.
"After much soul searching, I have decided to take an indefinite break from professional golf. I need to focus my attention on being a better husband, father, and person."
In a separate statement, he also indicated he would be taking some time off from his responsibilities with the Foundation - a charity he set up with his late father to help young people.
He said he knew his staff would continue efforts to maintain the foundation's work during his "absence".