Wise fans go wild on Akunnor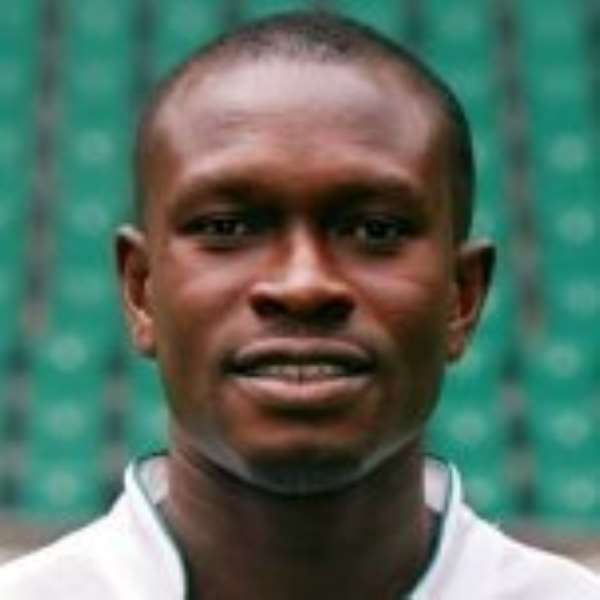 can akunnor survive?
Fans of Eleven Wise have threatened to boycott the club's league matches if C.K Akunnor and Odartey Lamptey are not sacked.
 
Wise slipped into the relegation zone after a shock 0-1 defeat at home against Berekum Arsenals at the Essipong stadium in the Glo Premier League on Wednesday.
 
Some incensed fans hurled verbal abuse on the former Okwahu United winger and accused him gross incompetence.
 
The future of the Ex-internationals has been thrown wide despite persisent claims by the club's management assuring them of their full backing.
 
Assistant coach Nii Odartey Lamptey threated earlier to quit the club after a fan attacked him during the international break.
 
The fans of the Sekondi based side are beginning to grow impatient and have pressed on the management of the club to dispense with the services of the duo to salvage their campaign.
  Wise are also contesting a two-year transfer ban imposed on them by the Ghana Football Association and a hefty fine for illegally dismissing Edmund Sakyi from the club.