Drug gang kills police informant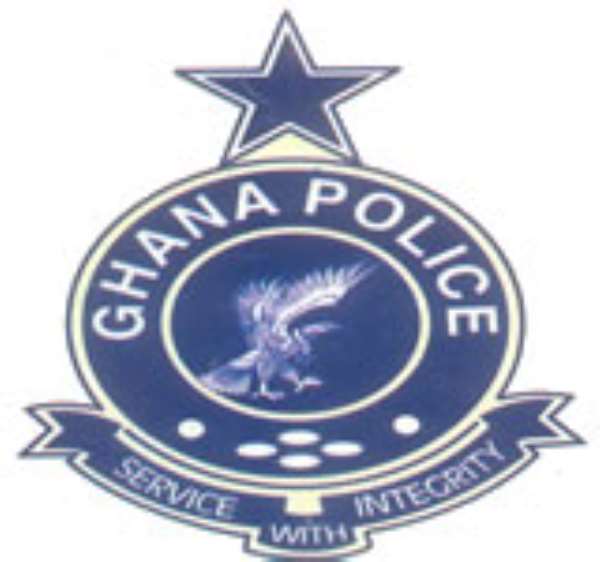 AN informant for the Ashanti Regional Police Command was gunned down on Tuesday by an alleged drugs and arms gang operating in the Kumasi metropolis.
The deceased, whose name was only given as Foad, also known as Rasta, was said to have been hit in the chest and the stomach by bullets
fired by members of the gang.
He was said to have died on arrival at the Komfo Anokye Teaching Hospital.
The rationale behind the killing is yet to be unravelled and the police are tight-lipped.
However, a source at the Regional Police Command confirmed the incident to the Times but would not give details.
However, according to the Times, sources say Foad had led some police personnel to arrest some drug dealers whom he had spied on at Pankrono.
But when they got to the spot, they found no one there, except some polythene bags containing some whitish substance suspected to be cocaine.
Unknown to the police, the dealers had taken cover and as the police and Foad were strategising, one of the dealers opened fire hitting
Foad in the stomach and chest.