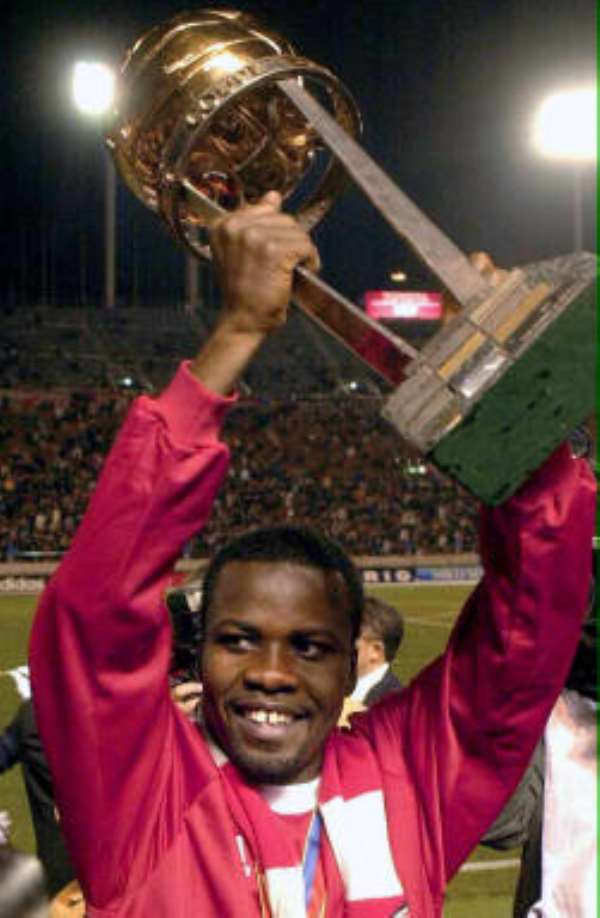 The German champions Bayern Munich have denied reports that they have received a bid from Real Madrid for Ghanaian star Sammy Kuffour. Reports in Germany suggest that Real had put forward an offer of US$11.5m for the defender.
But Bayern president Karl-Heinz Rummenigge told the Die Bild newspaper that the Bundesliga champions had not received any offer from Real. "We have not had any contact from Madrid," Rummenigge was quoted as saying.
The Spanish giants are known to be on the market for a central defender as they look to reclaim their Champions League crown from AC Milan and have reportedly set their sights on Kuffour.
However, Rummenigge was quick to quash the rumours that they are ready to part with 26-year-old Kuffour, who has been with the club for almost seven years.
"We do not intend to sell anyone. In any case Kuffour is worth more than 10 million euros ($11.5m)," he said.
Kuffour, who is remembered for punching the floor in frustration at Manchester United's 1999 Champions League victory over the German side in Barcelona, is a mainstay in the Bayern defence and has won over 50 caps for Ghana.