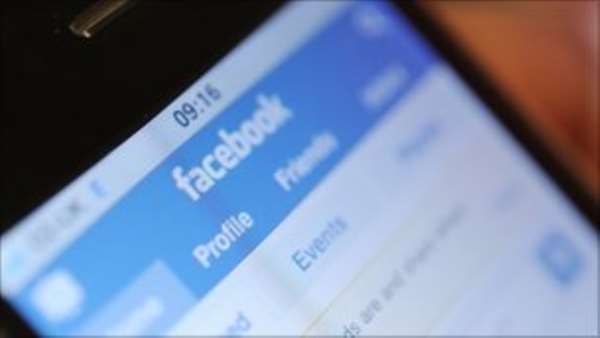 In the midst of the COVID-19 lockdown worldwide to curb the spread of the Corona Virus, Ghanaians home and abroad have put their creativity and innovation to test on Facebook.
They have taken solace in Facebook to kill their boredom by creating several "challenges".One will see challenges like Professional Challenge, Chest Challenge, Thigh Challenge, Beard Challenge, Boredom, this challenge, that challenge, and the likes.
Interestingly our own Richard Dela Sky formerly of CitiFm now working for the online portal has come up with #afeviaChallenge# meaning hometown challenge for people from the Volta Region to project their cultural heritage through a video by singing, appellations, proverbs and to promote the COVID-19 prevention protocols all in the Ewe Language.
Several Ewes from home and Abroad have joined. While some have mounted a serious challenge, others are simply amazed by the level of understanding and dexterity exhibited by the challengers through their comments.
Richard Dela Sky himself who comes from that part of the country is himself in the race with Richmond Willington from Kumasi, Mamaga Kekeli Adonu, Selasi Henyo, Dzidefo Abotsi, Pablo Wonder from Accra, Fiawomom from Akatsi, Emmanuel Mensah Amekuedi, Mamaga Emefa, Ali Anebi Issah, and others have all mounted serious challenges.
Mamaga Kekeli Adonu produced an impossible legendary challenge on an enviable combination of Ewe appellations, proverbs, and songs. Close on her heels is Willington Richmond who has shown a strong desire to surpass her.
As if the challenge is not enough, a WhatsApp group has also been created to Promote and Project the Cultural Heritage of the Ewes through Egalitarianism, Equity, and Bonding. This challenge stands tall from all the other challenges currently on Facebook.
If you want to kill your boredom, there is no other place than #afeviachallenge# through Richard Dela Sky on Facebook.
Necessity they say indeed is the mother of invention.
Thanks to Richard Dela Sky for his Genuity and deep sense of home feeling.
Send your contacts to 0242219348 on WhatsApp to join the group.