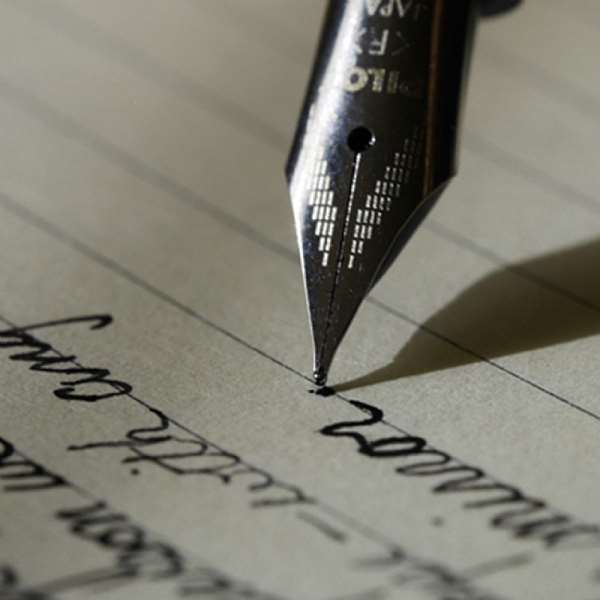 The chief role of the people's direct representative is advocacy.
Asutifi North is a constituency in the rich Ahafo region. It in fact is the richest district in Ahafo, with a large gold deposit being mined by the globally acclaimed Newmont of Denver, USA.
Do you know that, that constituency does not have a Member of Parliament? If you doubt me, then tell me.
There are no town roads in the community.
There is a government health center which is fit for a poultry farm.
The District Offices are an eyesore.
The level of indigenous poverty is so appalling that the youths of the district constantly agigate for job opportunities. But our MP has been mute, even though he is not a member of the National Association of the Dumb.
What will happen if a District that has Omanhene Kwabena Asante of Adom TV has its MP speaking both in and out of parliament, making his voice heard on relevant issues?
I dare say, our MP must have been attacked by COVID-19 even before COVID-19 became a global issue. He has been in self-isolation for too long that his President forgot to appoint him even as a Deputy Minister of a new region when he is the 2nd longest-serving MP in Ahafo. Our MP is a Ghost MP and has made our district a ghost district in the scheme of development, both human and infrastructural.
The people of Ahafo need a by-election to restore the region into its place in the table of the region.
Edem Koku Edem
Ahafo.