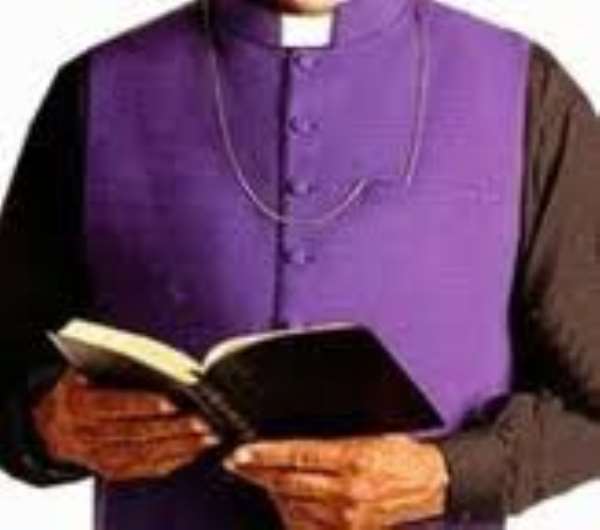 In today's world where people portray Christianity in a way that makes Christianity a mere show off on Sundays, it has bred a lot of hypocrisy among some so "called Christians". These hypocritical Christians wear their Christian facade only on Sundays. The youth who are the future of the church is no exception.
I have no problem with the youth using the bible app on their phone besides its a modern era and the youth are more interested in the paperless and soft copy of books which the bible, not an exception. What bursts my bubbles is that they keep pornography on the same phone they keep the bible application. Just because your pastor doesn't see it doesn't mean God doesn't see. God sees beyond the human eye. We seem to forget that the God who watches over us also watches us.
These so-called Christians would be the first to cast the stone when others commit a crime just because the crime came to bare meanwhile they themselves are committing worse crimes against God and country in their closets. God sees beyond the human eye, get that!
Christian parents no longer imbibe good Christian morals in their children. How can a parent preach about giving and caring for the poor but treat the househelp like trash? I quaver and quake when I see such acts of hypocrisy among Christians.
The bible says we are to be the salt and light of the world but with this attitude how on earth are we ever going to light the world when we ourselves are the dark.
Ministers of Christ these days think they are in competition with their counterparts whilst they should be working together to do the kingdom business. Some have altered their lyrics and content to make their work enter the secular market. It's perfectly normal these days for a minister to go and seek spiritual help from places other than God all in the name of making hit songs.
I know the bible talks about giving in secrecy. But these so-called Christians make donations in church just to look good in the sight of men when poor people living in their neighbourhoods are dying of hunger. Some go to the extent that even if they would give something it has to be done in Church where people can actually see and pastor would pray for blessings upon their lives.
Christians who are workers in offices take bribe and offer as offering to God on Sundays and they absolutely see nothing wrong with it. The moment they get to work, Christ is shut out of it. Its overwhelming how there Christians in high offices are mostly elders, deacons and even pastors in churches.
It's time for us to wake up from whatever slumber we are in as Christians and uphold good morals not only by word of mouth but by our deeds and actions. Most Christians are forgetting that inasmuch as God is watching over us, he watches us too. Christians, work out your own salvation with fear and trembling. Being a Christian isn't just a title, it's a lifestyle. Live it!
Solomon Ammoah (Legendary Wordsmith)