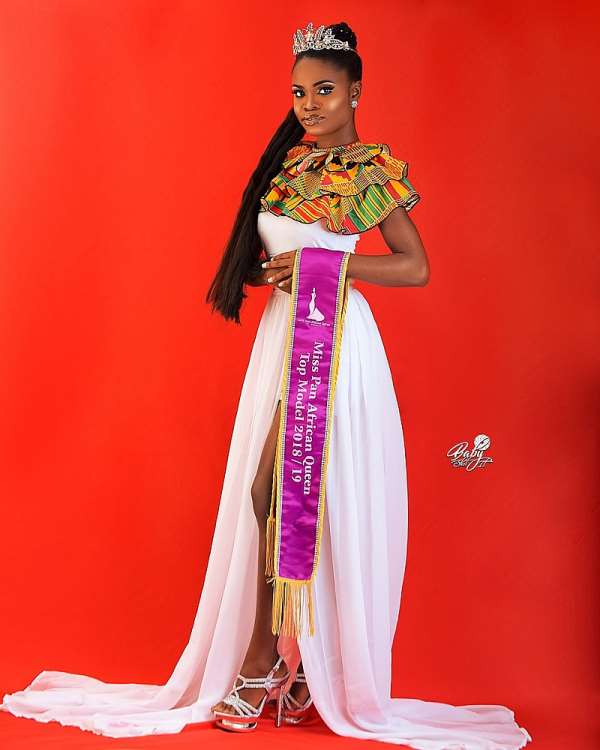 The Founder of HertieCare Foundation who is also an SDGs advocate, Miss Harriet Lamptey has given a word of advise and also cautioned Ghanaians who are headstronging with the outbreak of the deadly Coronavirus.
In a a statement circulated on social media, Miss Harriet Lamptey implied that, in the wake of a pandemic staring at us directly in our faces, we still find people being headstrong about the situation.
She also mentioned that political criticisms are being thrown everywhere instead of sharing collective ideas.
Below is her statement
People are exercising their business prowess at the expense of the vulnerable and less privileged in society.
Even if there had been no cases recorded in Ghana, this is not the time to be headstrong, political or exercise business wits. The pandemic is everywhere with highly developed countries greatly affected. Unfortunately, cases have been recorded in Ghana.
Most of us believe with certainty, that Ghana is not strong enough to handle huge cases of this pandemic.
What are we doing to make sure we do not put ourselves in the position where the government may not be able to save us? If we die from this outbreak, we go alone. You are not going to be given a special welcome in Heaven because you died of Covid-19.
This is not a time to joke at all. Let's take precautionary measures to keep ourselves safe and leave the government to fight the technical aspects. If you identify any symptoms, report immediately to the nearest facility to get yourself treated and saved. There are the highest chances of total recovery if you are detected early. Please stay isolated till treated, not with the feeling of being stigmatized, but as your service to humanity.
This is not the time to be apathetic. We can not dig holes and expect to remain on a beds of roses. This virus is no respecter of person. Let's look out for Ghana in our own little ways. It's our Ghana.