Now Is The Time To Follow The Experts' Advice And Resist The Temptation To Score Political Points---Horace To Gov't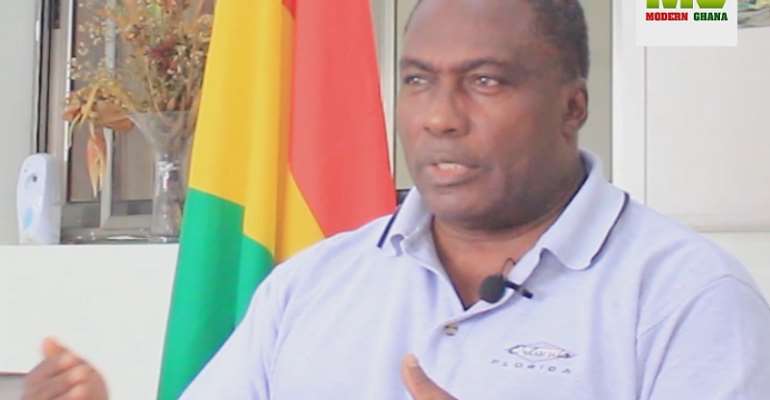 Ambassador Horace Nii Ayi Ankrah has called on the government of President Akufo-Addo to follow experts' advice and resist any temptation to score political points with the Coronavirus pandemic.
"Some matters should surely be above political debate and the Coronavirus crisis is definitely one of them," he said in an interview with ModernGhana.
"The government's policy should follow the best scientific advice and none of political gymnastics," he stressed.
He said our leaders should avoid what the Ambassador described as "dissenting voices that could undermine public confidence and, in current circumstances, that could be a dangerous thing to do."
The Ambassador continued "our leaders must be honest, calm and reassuring to explain in detail the next step in the government's strategy to deal with the Coronavirus."
This is his reaction to the $100m voted to address the virus:
Mr. Ankrah claimed that "it is important that government votes a response fund but judging from the sort of education and steps that can easily be taken such as herd immunity if we should get there, seven-day self-isolation if one feels sick, only test those in hospitals, banning mass gathering and school closures I believe that should not cost a country like Ghana 100 million dollars to implement."