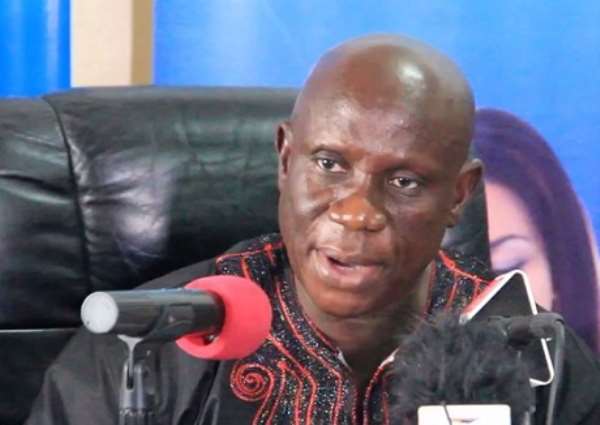 Deputy New Patriotic Party (NPP) General Secretary, Nana Obiri Boahen says the Electoral Commission(EC) does not need the consent or opinion of political parties before a new voters' register can be compiled.
He argues that the 1992 constitution grants EC the mandate to compile a new voters' register without the opinion of any political party.
"The EC does not need the consent of any political party to compile a new voters register. The constitution has clearly defined the functions of the EC if they decide to compile new voters register," Nana Obiri Boahen exclusively told Lawyer Ohene Gyan on 'Pae Mu Ka' on Accra-based Kingdom FM 107.7.
He continued, "The EC don't need the consent or otherwise of the political parties before they do so. "Legally, all the noise about the new register is 'Much ado about nothing."
Obiri Boahen indicated that challenging the EC in court could only be the way out.
But the National Democratic Congress (NDC) insists that any attempt by the EC to push the idea of a new register will be resisted.
Meanwhile, the New Patriotic Party (NPP) including Liberal Party of Ghana (LPG), National Democratic Party (NDP), People's National Convention (PNC), Convention People's Party (CPP) among others, believe the EC has made a solid case for a new register in terms of cost, time and credibility.