The 1994 alumni year group of Ridge Church School, Accra, has officially handed over the school's main library to authorities after completing renovation works to expand the facility.
According to spokesperson for the group, Boakyewa Glover, the project is intended to honour the work of Mrs. Afua Dake, who served as headmistress of the school from 1990 to 2019.
She said, the group raised an amount of 48,000 cedis and spent 41,000 cedis on redesigning the old library, providing furniture, as well as audiovisual equipment.
"We, in the 1994 group know that our roots were firmly established here and thus feel proud that our alma mater has brought us together to achieve this."
Ms. Glover, said members of the group benefited from the institution's culture of values and principles which they continue to practice by doing good to others.
She said the group is committed to completing the project with a donation of computers to promote e-learning.
Headmistress of the school, Ama Acheampomaa Badasu, lauded the effort of the 1994 class and pledged to maintain the facility for the benefit of pupils.
Founded in 1957 by the inter-denominational, Accra Ridge Church, Ridge Church School was the first wholly private basic school to be established in Ghana.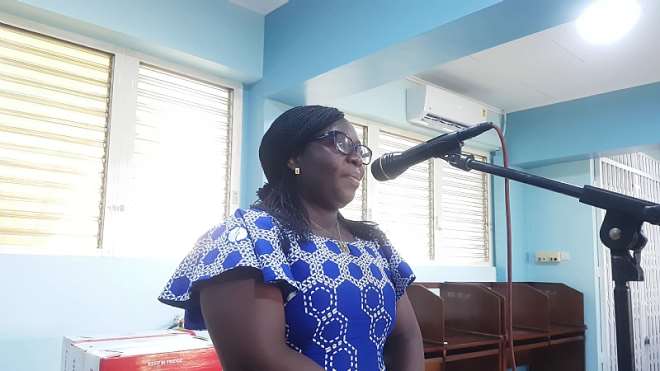 Ama Acheampomaa Badasu (current headmistress)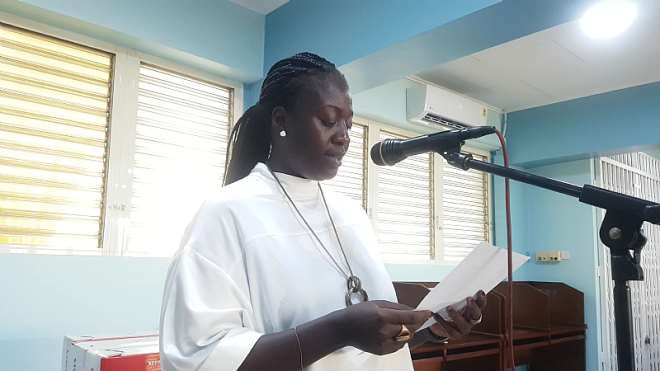 Boakyewa Glover is Project Lead for the 1994 Class

The Library Project is in honour of former Head teacher, Afua Dake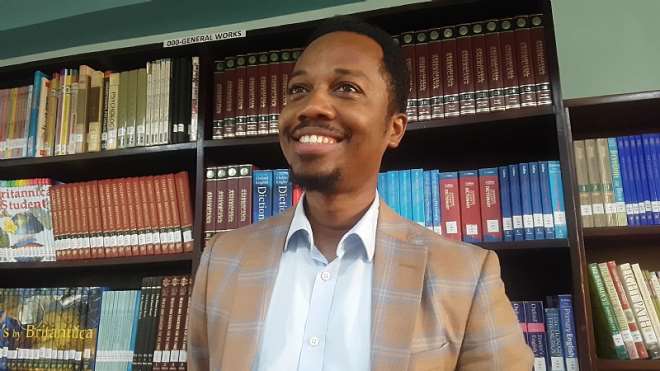 Renowned architect, William Evans Halm, is a member of the 1994 alumni year group of Ridge Church School