C/R: Cop Faces Prosecution For Bribe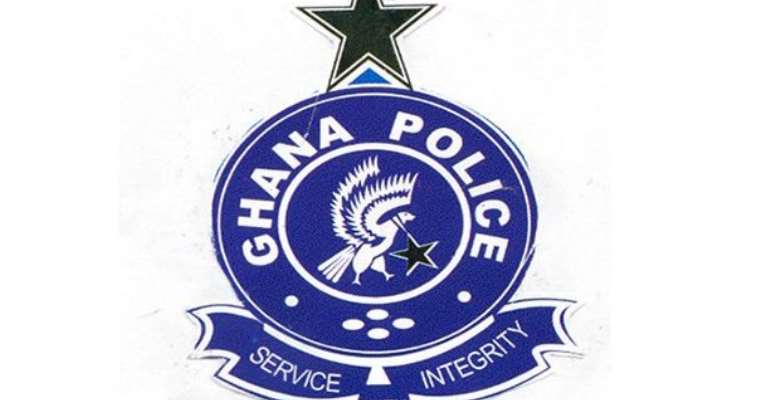 A police officer in Assin Fosu in the Central Region is facing prosecution following completion of investigations into allegations of bribery and corruption levelled against him.
The investigations were conducted following corruption allegations made against the Assin Fosu divisional crime officer and four other police officers.
Speaking on the Eyewitness News on Wednesday, the Central Regional Police Commander, COP Paul Manley Awini revealed that concrete evidence was found against the officer, therefore he will be prosecuted.
"The committee could not prove beyond all reasonable doubts that any of the officers actually were involved in anything aside for one officer who was actually found in a video on social media, demanding for bribe, ultimately taking it, and subsequently releasing the suspect."
"For that police officer, internal disciplinary action has been instituted against him and he's currently facing service inquiry within the internal disciplinary mechanisms," he said.
COP Awini further stated that, "In addition to that, a duplicate docket of the case involving him was prepared and sent to the Attorney General's office in the Central Region and we were advised by the AG's office to prosecute him so we're also proceeding to court, to prosecute him for extortion."
Background
In August, the Assin Fosu Youth Association made some social media allegations against some police officers in Assin Fosu including the divisional crime officer.
The regional police command then set up a five-member investigation committee to probe into the matter.
The committee submitted their report after two weeks.
The Central Regional Police PRO, Irene Oppong had earlier revealed that the green light had been given by the Attorney General's office for the prosecution of the officer.
---citinewsroom