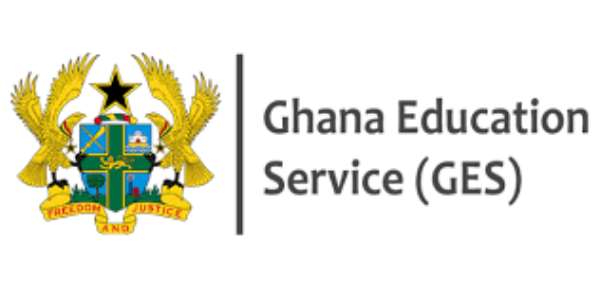 Eastern Regional Communications Director for the National Democratic Congress (NDC) Dallas Williams, has alleged that the recent brouhaha in the Computerized School Selection and Placement System (CSSPS) is as a result of less experienced NPP loyalists employed to handle the process.
He claims government upon assumption substituted professional employees with "party foot soldiers" at the secretariat of CSSPS.
"The replacement of professionals with party foot soldiers forms the basis for the chaos at the Black Stars Square," he stated.
In an interview with host of Ekosiisen on Asempa FM, he described the situation as highly unfortunate, accusing the sector minister Dr. Mantteaw Opoku Prempeh for the mishap, demanding for his resignation.
Dallas in his submission said the minister insensitively subjected parents and students to severe torture under the hot weather leading to the collapse of students.
"There has never been any such circumstance in the history of the Computerized School Selection and Placement System (CSSPS). And this unfortunate incidence is as a result of transferring professionals from the CSSPS and substituting them with party foot soldiers," he emphasised.
Background
At least two teenagers collapsed at the Black Stars Square Monday while in a queue to get placement into a senior high school.
The exercise at the Black Star Square is to enable qualified students to get a placement at a school they may not have chosen but has space.
They are among the frustrated thousands, including parents and guardians, who have thronged vast space to correct issues relating to their placements after they failed to secure spaces in their chosen schools.
The two yet-be-identified female students had been queuing in the scorching Monday sun to get their issues resolved by Ghana Education Service (GES) officials when suddenly they fell.