Bernard Mornah Leads Group On 'Y33 Wu' Demo On Thursday In Kumasi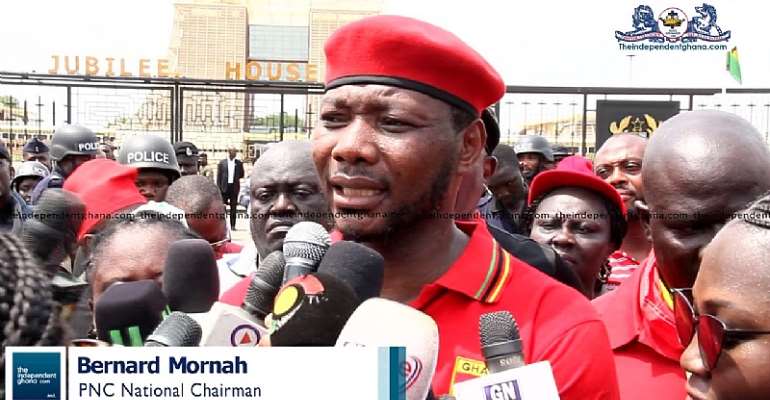 On Tuesday September 17th, 2019 the Coalition for National Sovereignty had a cordial discussion with the Ghana Police Service in Kumasi on our intended 'Y33 Wu' demonstration scheduled to come off on Thursday, 19th September, 2019.
We reaffirmed our demonstration route and assured the Ghana Police Service of a successful and peaceful event. The starting point will be the Kumasi Jubilee Park and the time is 6am.
Be informed that we shall be joined in this struggle by the National Leadership of political parties in the Coalition and Civil Society Organizations from across the country will also be in attendance.
Let us register our displeasure to the government against the harrowing economic hardship, the insecurity and the epidemic outbreak of corruption in the country.
The police are expected to come and fully discharge their responsibilities.
Come one, come all.
Signed Benard Mornah
(The Convener)