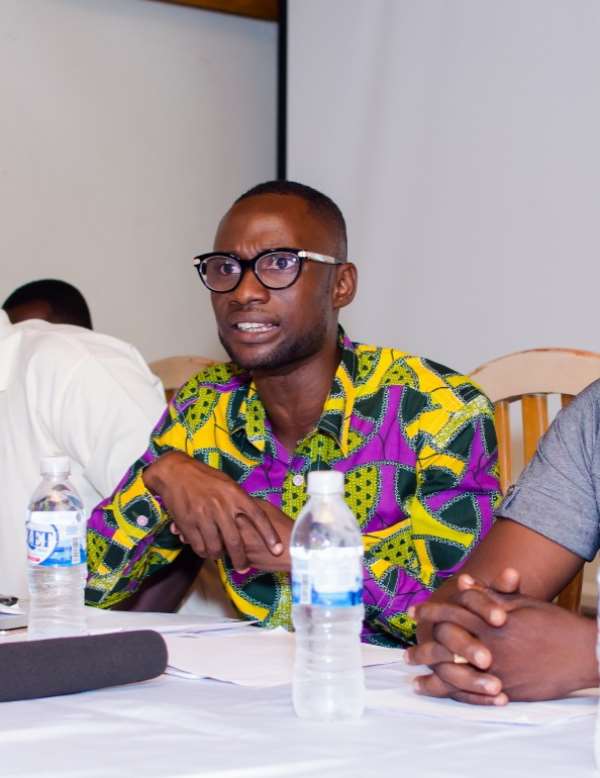 Sam Jerome
Elections of all kinds are serious business irrespective of it nature. It is now said there isn't any small election which connotes that all elections are to be taken seriously. The 2016 general election which saw President Akufo Addo winning was of no difference.
In all elections, two major factors are often considered ie the policies of the individual or group and the personality of the leader. The personality encompasses a lot of factors that includes but not limited to age and discipline.
It will interest you to know that aside from the policies of both the then President Mahama and now President Akufo Addo was the issue of age. A lot of people argued that voting for an older person will bring into bear discipline and reduce the level of corruption since he wouldn't be after anything but will ensure good governance and corruption free administration. This indeed made those above sixty years go in for President Akufo Addo as against President Mahama.
It can be recalled that Otumfour Osei Tutu II, the Asantehene once counseled the President that the only thing with his age to be after is good name and not riches.
Unfortunately, this has not been the case. President Akufo Addo upon assuming the Presidency has disgraced and disappointed his age mates with his real character of incompetence and corruption. He has superintended over a lot of corrupt cases and indeed has done well by clearing those cases as well. It is now evidence that the perception been held by him and of him as not been corrupt was just false.
He has been worst and terrible in the area of good governance and has failed to better the lives of Ghanaians as well.
As a young democrat, I humbly appeal to all and sundry most especially the aged to look beyond just age but rather consider competence and by so doing, I know Nana Addo won't get close to H. E. John Mahama.
Long live Ghana!
Sam Jerome
Regional Communication Officer, NDC - WNR
0244043482
15th September, 2019.