GEPA To Launch National Coconut Day On September 21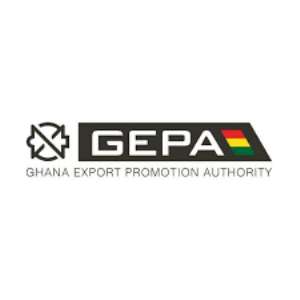 As part of the celebration of the first International Coconut Festival, the Ghana Export Promotion Authority will launch National Coconut Day on September 21, 2019 at Peduase in the Eastern Region.
This will be followed by a trip to plantations, research centers and factories in the Western Region which, the hub of Ghana's coconut industry.
Addressing the media at the launch of the International Coconut Festival in Accra, the President of the Africa Coconut Group, Davies Korboe, said an entrepreneurship platform will be created to inculcate into students the business aspect of coconut production.
He said a Research Forum will held to host experts from China, Canada and the Philippines to share their knowledge with Ghanaians on technologies in the coconut business.
Chief Executive Officer of Ghana Export Promotions Authority (GEPA) Afua Asabea Asare said the festival will attract investors to explore the potential in the coconut business in Ghana.
The first International Coconut Festival, slated for 24th to 26th September at the Accra International Conference Centre, will bring together exhibitors as well as major players in agriculture and industry to access the potential of the coconut business in Ghana.