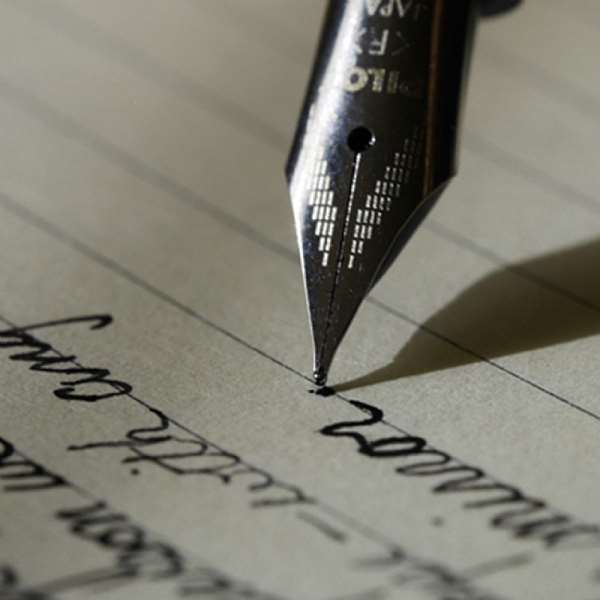 The West African Examination Council (WAEC) is the main organizer of major national examinations in Ghana. As part of its operations, this body has a grading system for its examinations. This grading system is accepted both nationally and regionally by the whole of West Africa. The breakdown is as follow:
| Mark Range (%) | Grade | Comment |
| --- | --- | --- |
| 75 - 100 | A1 | Excellent |
| 70 - 74 | B2 | Very Good |
| 65 - 69 | B3 | Good |
| 60 - 64 | C4 | Credit |
| 55 - 59 | C5 | Credit |
| 50 - 54 | C6 | Credit |
| 45 - 49 | D7 | PASS |
| 40 - 44 | E8 | WEAK PASS |
| 39 and below | F9 | Fail |
It should be noted that, this is the same grading system used both at the basic and high school levels in the country.
The major concern, however, is the cut-off grade (point) accepted by the various tertiary institutions before allowing entry to new applicants. Not few, but all tertiary institutions – universities, technical universities (or polytechnics), colleges, etcetera, have made it a requirement for people to obtain from A1 to C6 before they could be admitted.
Aside the tertiary institutions, the security services, and other employers deny people their rightful opportunity to work and serve the country because of D7.
The question is, what does D7 stand for? What does it mean when WAEC grades a candidate with a D7 grade?
D7, as you may have noticed in the grading schedule, means a 'PASS.' This means that a candidate who obtained D7 has NOT failed, but has passed. D7 is classified by WAEC as PASS, not fail. And if it is such, no tertiary institution or employer should disregard it.
Well, per the records, I have been a student with outstanding results; and in my short career as a teacher, I had taught my students to attain nothing but excellence. I usually asked them which they will choose from, a range of hundred down to forty cedi; and based on their unified opinion, I urge them to strive for the best. "Why get B2 when you can get A1 like I did?" I used to ask them. I am in no wise writing this article to promote laziness among students. But it is very much unfair, to treat students who have passed, as though they failed, when in reality, the whole of West Africa is a witness to the fact that they have PASSED.
This is a major impediment in the way of candidates because those who come out with a D7 grade (which already is a pass), have to re-write to make a better grade before they are offered admission. Frankly, it takes some students one whole year to make a better grade; it takes most people, many years; and for others, it is the end of their academic dreams. What an unfair way to end the career of our young people.
Another major factor is the money involved in registering for such re-sit, or private candidates' exams (Nov-Dec, as is popularly called). I see this as a clear extortion being made by the same body which awarded the D7 to those candidates as a PASS.
Further, our beloved country loses much human capital because many applicants are denied further education even when they had obtained PASS. Many people are denied the opportunity to further their education. And because of those same unjust scales, people unnecessarily waste many years to re-write an examination they had already passed. Doors of employment are shut, and the privilege to serve mother Ghana withheld from able youths even after they have successfully passed their examinations. This delays the growth of our human capital, and the development of nation at large as our youths waste their minds trying free themselves from the nets of D7 and E8.
Dear reader and fellow advocate, before signing-off, I wish to draw your attention to the fact that in a country built on the foundations of Freedom and JUSTICE, even with E8 (which is a weak PASS), candidates are more than qualified to be enrolled in our tertiary institutions. Let's stop putting impediments in the way of the growth and development of our human capital.
As considerations are being made for a centralized admission platform for all public universities by the Ministry of Education, it is urgent and important, that this issue be given critical consideration – to allow students with D7 pass grades the opportunity to competitively apply and be selected to further their education. Until then, I urge all stakeholders in the education arena, especially the tertiary institutions, to stop putting impediments in the way of students with D7 PASS – by granting them admission to further their careers.
Thank you.
Written by: Rich Akpalu
Author of the book "GOD IN ME."