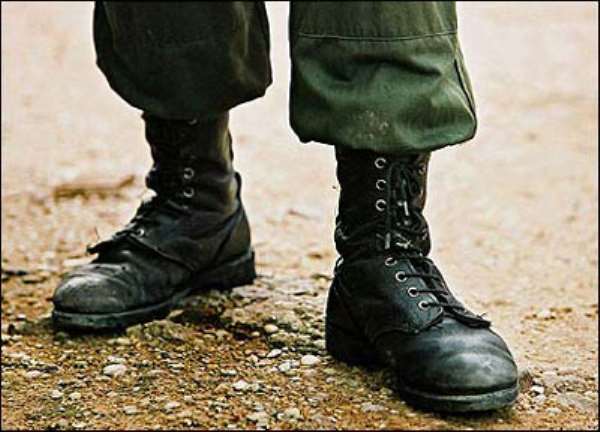 Accra, Feb 3 GNA - The Ghana Armed Forces on Friday denied any unrest in its barracks and that a publication in an Accra newspaper, "The Enquirer" alleging that "soldiers explode" was false and it was an attempt to incite the military.
A statement signed by Colonel E. W. K Nibo, Director of Public Relations of the Armed Forces said, "in as much as the military is of public interest and would do everything to protect its hard won image it would also not allow self-seeking individuals and media personnel to undermine its chain of command, discipline and reputation ...especially through reports which seek to incite troops against the Military Command."
The statement reiterated that discipline would not be compromised and the national interest would be protected at all times.
It enumerated a series of moves the Military Command had initiated to ensure excellent working relations, bridging the communication gap among the troops and their civilian counterparts.
The statement asked the media to seek clarification on issues and "avoid the publication of anti-officer sentiments to the detriment of national security and national interests."