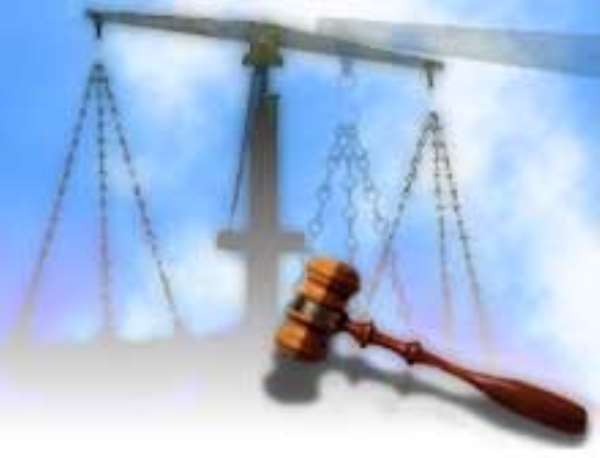 Accra, Dec. 5, GNA - An Accra High Court on Monday dismissed an application filed against the Madina-Akwapim Branch of the Progressive Transport Owners Association (PROTOA) by the Madina-Odumase-Kpong-Juapong branch of the Ghana Private Road Transport Union (GPRTU).
Dismissing the application, the Court said it was of the view that no individual transport organisation could claim monopoly over the private transport sector.
It said the claim by the GPRTU that it was a duly registered and recognised branch, which had been in charge of the Madina-Somanya routes since 1998, meant that the GPRTU was depriving PROTOA of its constitutional right to compete in the same environment.
The Court said it found the GPRTU's application unmeritorious and, therefore, had no other alternative than to strike it out.
Last month, the Madina-Odumase-Kpong-Juapong Branch of the GPRTU brought the action against the Madina-Akwapim Branch of PROTOA, praying the Court to perpetually restrain it from plying the Madina-Somanya routes.
Initially, the presiding judge, Mrs Justice Felicity Amoah, granted an application by the GPRTU for an order of interlocutory injunction, pending the final determination of the substantive suit, which was dismissed on Monday.