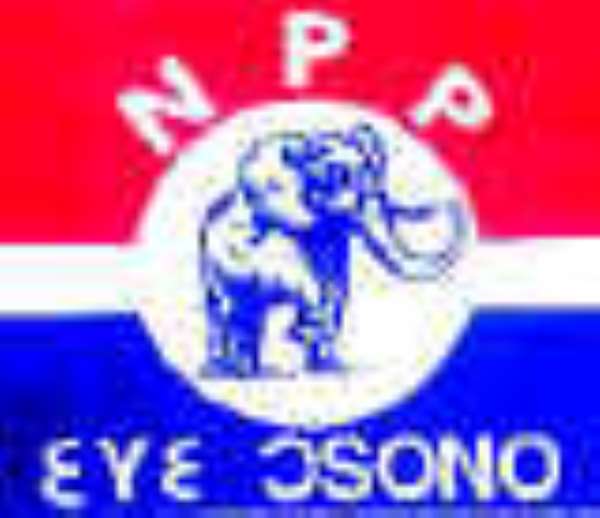 Ho, Dec. 4, GNA- Mr Edmund Annan, Acting General Secretary of the New Patriotic Party (NPP) on Saturday entreated party executives not to be startled by opposition outcry that the country's economy was hard. He said those comments and statements were just to demoralize and distract their commitment towards the development of the country. Mr. Annan said this at a two-day workshop for the party executives at Ho.
The workshop created the opportunity for the newly elected executives to interact, know each other better and share ideas. It was also to enable them to interact with government officials to ensure better relationship between government and the party. Mr Annan said there had been times in the country when inflation and banking rates were high but people survived and did not complain. He therefore, referred to the grouse of the oppositions as a " wahala talk" and called on the party executives to be happy with their achievements.
"Be happy and confident in your administration because you have achieved a lot so talk good of the party", he said. The workshop, which drew 90 executives from all the regions had presentations on: " Effective Party Management", " Ensuring A Better Relationship Between Government and the Party In Chapter 2" and "Highlights of the 2006 Budget" among others.