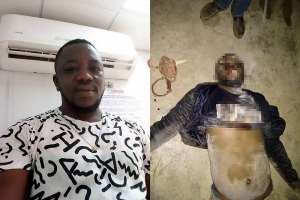 A young man whose name has been given only as Gaddafi has been shot dead in Yendi.
He is believed to be a staff of Ghana Audit Service in Tamale.
Unconfirmed information gathered indicates that he was killed in Yendi when they tried preventing the new Yanaa from entering Katini last night.
Two persons are in the grips of the police for possession of AK47 rifles.