NEPAD free feeding programmes increases enrolments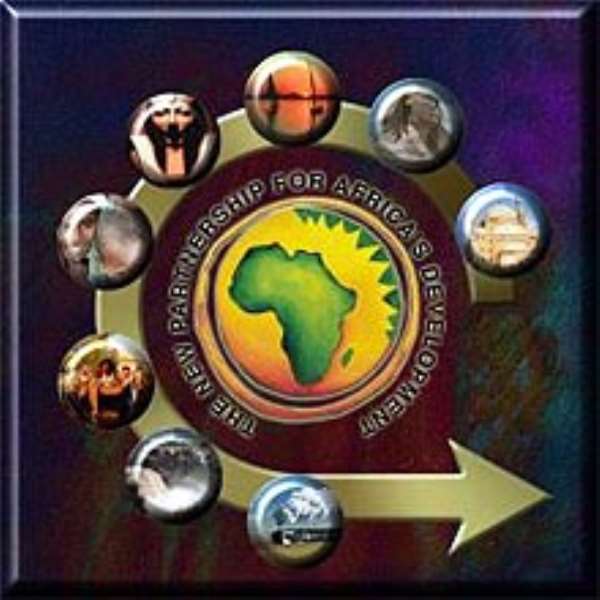 Nadowli, Nov 26, GNA - The NEPAD pilot feeding programme in Chaan in the Nadowli District of the Upper West Region has increased enrolment in the area, Wing Commander Eric Dakurah (RTD), Nadowli District Chief Executive, has said.
He said enrolment in other villages had also increased as a result of the capitation grant.
Wing Commander Dakurah said this when he presented school items to the Nadowli District Directorate of Education on Friday. The items were 17,000 exercise books from the HIPC fund to be distributed to all schools in the district, 25 television sets, some generators and batteries.
He said the television sets were in fulfilment of the government's policy to provide television sets for the President's Special Initiative on Distance Learning while the books were to reduce the financial burdens of parents in the area.
Mr Peter Gaa Jatoe, the Nadowli District Director of Education who received the items, thanked the DCE for the donation. He said both the Nadowli East and West members of parliament had also donated some books to the schools.
Mr Jatoe thanked UNICEF for providing them with 100 bicycles to be distributed to girls who commute more than five kilometres a day to school on daily basis.