Scrap National Security Ministry If.... – MP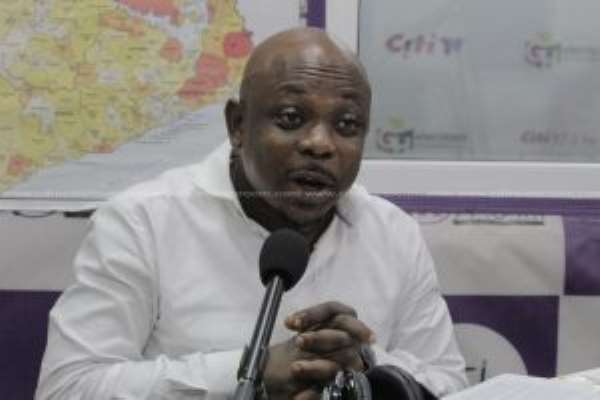 Minority Spokesperson on Defence and Interior, James Agalga, is demanding that the National Security Minister be subject to Parliamentary oversight.
Other than that, the legislator said President Nana Akufo-Addo might as well just scrap the portfolio of the National Security Minister, which is held by Albert Kan Dapaah.
Speaking in Parliament on Tuesday during the budget debate, Mr. Agalga said the National Security Minister had not been briefing Parliament despite the need for periodic briefings.
This, according to him, has led uncertainty over what exactly what the ministry is doing.
"There is no doubt whatsoever that the Ministry is subject to Parliamentary scrutiny and oversight. I would urge President Akufo-Addo; if he does not intend that that particular ministry will be subject to Parliamentary scrutiny, he should force it to be immediately scrapped."
"After all, under the John Mahama-led administration, there was no Ministry known as the Ministry for National Security," he added.
A year ago, the Minority threatened to boycott the approval process for the allocation made in the 2018 budget for the country's National Security set up over complaints relating to the disregard for the provisions of the Public Financial Management Act.
The Act requires the regular submission of intelligence reports on the security situation in the country to Parliament.
Back in March, the Minority demanded that the National Security Minister, Albert Kan Dapaah, be compelled to present his annual report to the House in line with the Securities and Intelligence Agencies Act.
Speaking on the floor of Parliament, the MP for North Tongu, Samuel Okudzeto Ablakwa, admitted that successive governments had violated the Act.
The Act notes that a President shall assign ministerial responsibility to the intelligence agencies to such Minister as the President shall consider appropriate.
The minister assigned responsibility shall in respect of each year submit a report to Parliament on the intelligence agencies.
Source: citinewsroom.com | Ghana