'We aren't politically motivated, Things are tough' -TUC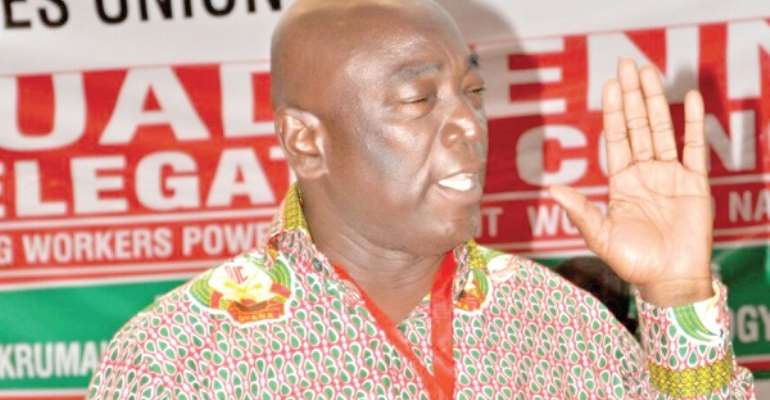 The Trades Union Congress (TUC), the umbrella body for workers in Ghana says it is not hiding behind politics in their suggestions to the government on the economy.
TUC believes although the working conditions of workers in the country under the Akufo-Addo government is not the best, its concerns are genuine and not politically motivated.
Recently, the TUC raised strong concerns over the economy, ahead of the 2019 budget which is to be read in November this year.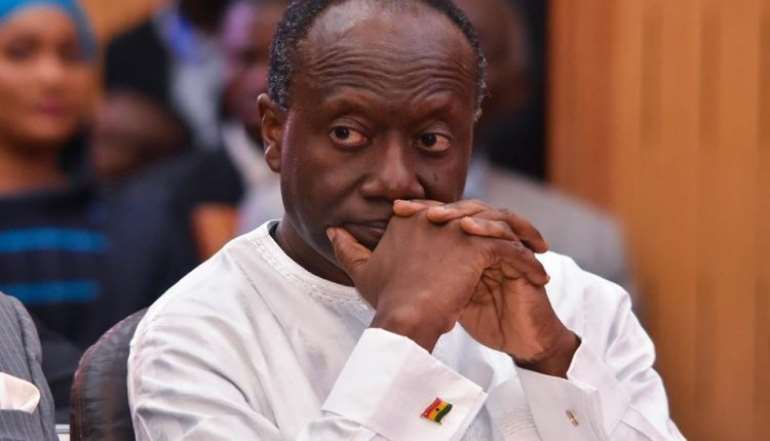 Mr Ken Ofori-Atta, Finace Minister.
TUC had asked government not to introduce new taxes in the 2019 budget. Instead, the Union called for an overhaul of the existing tax exemption regime, especially for multinational companies and those in the extractive sector.
"We expect government to announce initiatives to plug the leakages in the tax system. We do not expect government to introduce new taxes."
"Rather, the tax exemption system must be overhauled to eliminate exemptions for some multinational companies including those that are exploiting our natural resources," TUC said.
However, speaking to Mugabe Maase on 'Inside Politics' on Radio XYZ on Friday, Deputy Secretary-General of TUC, Joshua Ansah noted that the union was "real" with its suggestions presented to the finance ministry for consideration in the 2019 budget.
"We have made our points clear….we hope government will consider it to benefit all of us," he said as he juxtaposed what the TUC presented to the government last year.
"What we can tell the government is that, it should move from taxation to industrialisation or to production. If government puts things in the right place as we have suggested, the private sector will grow and more jobs will be created and the problem of unemployment will be solved," said Mr Ansah.
Asked if there are hardships in the country, he stated that things were not that smooth for workers and the country as a whole, but hastened he was optimistic of the outcome of the policies government has put in place in a bid to heal the economy.
"You can't get everything perfect..We are there to correct the wrongs. If government does something right, we'll commend it but if it goes bad we'll criticize it…This is not politics," he stated.
Story by: Henryson Okrah/ myxyzonline.com