'Samira Competing Her Husband; Wants 20 People For WHO Confab'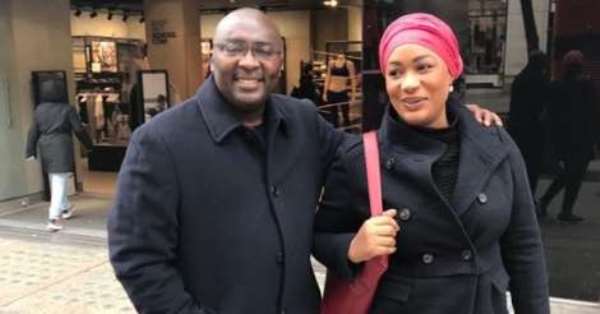 Ghana's Second Lady, Samira Bawumia , has been criticised for following in her husband's footsteps in demanding a large delegation for her upcoming trip to Switzerland for a World Health Organization (WHO) conference.
The Minority Spokesperson on Foreign Affairs, Okudzeto Ablakwa, has alleged that the Second Lady plans to travel with some 20 people to the conference, which will be held later this month.
Mr. Ablakwa described the move as a 'rape of scarce national resources', insisting it must not be allowed to continue.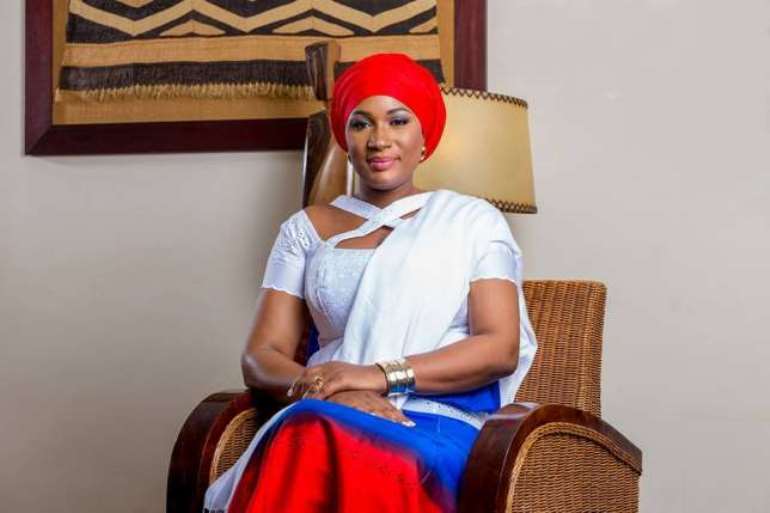 Ghana's Second Lady, Samira Bawumia
He made these statements in an article titled 'Protecting the public purse; travel bans, guidelines and the Bawumias'.
'Even before we see the dying embers of Dr. Bawumia's ignominious UNCTAD delegation, the Vice President's wife Samira who refuses to be outdone by her husband is also making the headlines for composing a huge 20 member delegation to the First WHO Conference on Air Pollution and Health slated for 30th October to 1st November, 2018,' the North Tongu MP complained.
'Despite Hajia Samira's invitation to participate in just two programmes - a panel debate on Clean Household Energy Access on 31st October at 11:30 to 13:00 and a Plenary Session on 1st November at 14:30 to 16:00, she appears like her husband to ensure that the Ghanaian taxpayer pays dearly even at a time their boss and our President has admitted that all is not well with the Ghanaian economy and that indeed times are hard,' he added.
This comes after reports emerged that Vice President, Dr. Mahamudu Bawumia, was accompanied by 21 people to a UNCTAD conference last year.
Many Ghanaians were outraged by the huge number, despite an aide to the Vice President, Dr. Gideon Boako, later clarifying that the actual number was 16 and not the reported 21.