Man Regrets Defilement After 7 Years In Jail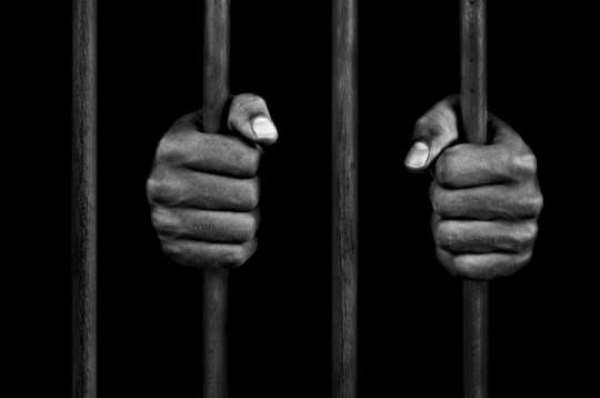 A circuit court in Accra on Tuesday sentenced Samuel Otoo, unemployed to seven years imprisonment for defiling a 14 year old girl in a broken down vehicle parked at a fitting shop.
Otoo is said to have drugged the victim after giving her some water to drink.
Charged with defilement, Otoo 18, pleaded guilty and the court convicted him on his own plea.
When the court asked Otoo if he had something to say before sentence was passed, he prayed the court to beg the victim's mother to forgive him all that he did.
Prosecuting Assistant Superintendent of Police (ASP) Agnes Boafo said the complainant is a trader and a mother of the victim. The victim is a Junior High School form three student.
ASP Boafo said the complainant resides at Kasoa with the victim but the complainant comes to sell at Kaneshie First Light. Otoo resides at Kaneshie First Light.
Prosecution said on October 1, this year, the complainant and the victim went to First Light to sell Tiger nuts. At about 2000 hours, the victim became tired and sat in front of a shop to relax.
While there, prosecution said Otoo brought a bottle of water to the victim and informed her that the complainant had asked him to give her the bottle of water.
ASP Boafo said after victim had drunk the water, she began feeling dizzy. Otoo with the help of a friend now at large carried the victim to a fitting shop behind Kaneshie Technical and Secondary School.
According to prosecution, Otoo put the victim in a VW Passat Saloon Car parked at the shop and he had sex with the victim.
The complainant searched for the victim and with the help of some traders around the convict and the victim were found fast asleep in the car.
Prosecution said when the complainant woke the victim up, Otoo also got up. The Complainant then detected that the victim had difficulty in walking and rushed her to the Ridge Hospital for treatment.
The Prosecutor said Otoo was also nabbed and escorted to the Domestic Violence and Victim's Support Unit, where he (Otoo) admitted the offence in his investigation caution statement.
Following the endorsement of a medical report form the Ridge Hospital Otoo was arraigned.