REJOINDER To A False Publication: "Mahama's Infrastructure Development Unprecedented--Wiawso Manhene"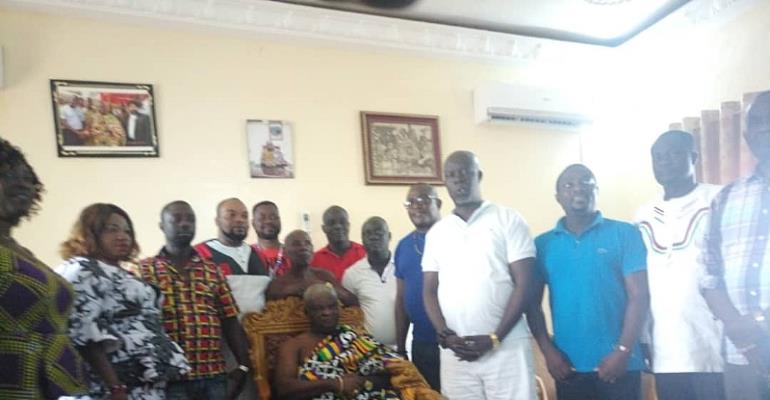 The Sefwi Wiawso Traditional Council has been made aware of a publication in ModernGhana online media network with the above caption. The Council will like to make it emphatically clear that the said publication is FALSE.
Katakyie Kwasi Bumangama ll, granted audience to the NDC Executives after their Regional Elections at Sefwi Wiawso, and wish them well. There is no Where he uttered Such outright lies being attributed to him.
The Reporter being linked to the said Publication is a Reporter at Liberty FM in Sefwi Wiawso, who has confirmed that he has never done any such story for ModernGhana Online network reporter being linked to the said Publication.
We, are therefore, calling on the Media House to immediately pull down the said publication and give our rejoinder the same mileage it gave to the false reportage.
Should this directive not be done within twenty-four (24) hours, the Chiefs and people of Sefwi Wiawso Traditional Area will advise themselves as to the next action to take.
Nana Mensah Aborampah
Gyaasehene of Sefwi Wiawso Traditional Area