Commonwealth Games Visa Fraud: Youth And Sports Minister Must Also Go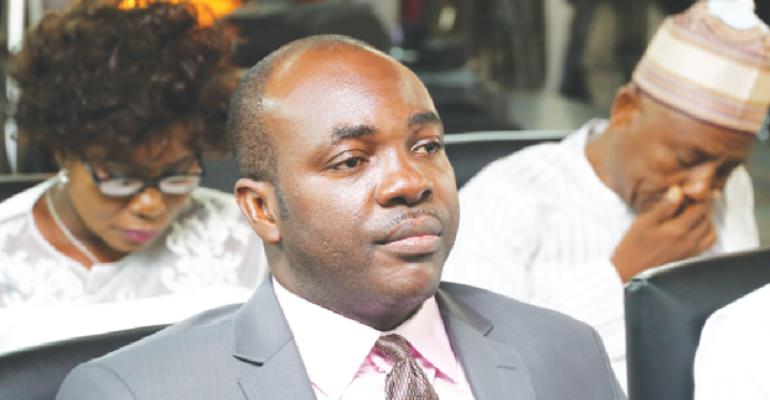 We have sighted a press statement from the Presidency in the media asking the Deputy Youth and Sports Minister, Hon. Pius Enam Hadzide together with the acting Director General of the National Sports Authority, Hon Robert Sarfo Mensah to step a side for investigation to be conducted into the circumstances that led to the arrest of some sixty(60) Ghanaians in Australia in connection with the ongoing 21st Commonwealth Games.
In as much as we at TAG support the decision of the government, we also think it will be appropriate, transparent and fair to also direct the Youth and Sports Minister, Hon. Isaac Asiamah to step aside for proper and uninterrupted investigation to be conducted.
It is a fact that, the deputy Youth and Sports Minister does not work in isolation; in fact, he works upon the instructions of his immediate boss, Hon Asiamah. Whatever decision or policy implemented or taken by the Hon. Pius is done on behalf of the Hon Asiamah.
We are by this release calling on Hon Asiamah to step aside and allow proper scrutiny into the matter. We are also suggesting to the President to as matter of urgency, suspend the Youth and Sports Minister, Hon Asiamah to ensure true, fair and transparent investigation into this embarrassing incident which has soiled the image of Ghana.
Thank You.
Sirr Abdullah
President-TAG
(0246 216 992)
Samed Kooli
Organiser-TAG
(0551 220 769)
Kwame Atuah Patrick
Communications Director
(0242 657 350)